XGL
Passion
for logistics
Since XGL was founded in 2005, each of our professionals has contributed with their expertise in international transport logistics to this project.
XGL
Driven by
challenges →
Through our offices in Spain, Mexico, Italy and the United Arab Emirates and our agents international network, we take on the challenges of our clients, however complex they may be. Your challenges are ours.
XGL Spain → XGL Italy → XGL Mexico → XGL UAE → Nava Sheva, India → Sao Paulo, Brasil → Lima, Perú → Maputo, Mozambique → Buenos Aires, Argentina → Santiago, Chile → New York, USA → San Pedro Sula, Honduras → Johannesburgo, South Africa → Busan, Korea → Hamburgo, Alemania → Lisboa, Portugal → Istambul, Turkey → Tokyo, Japan → Shanghai, China → Quito, Ecuador → Karachi, Pakistan → New Cairo, Egypt → Caracas, Venezuela → Ho Chi Minh, Vietnam → Lagos, Nigeria → Accra, Ghana → Sydney, Australia → Vancouver, Canada → Dhaka, Bangladesh → Varna Sofia, Bulgaria → Hamburgo, Alemania → LImassol, Chipre → La Valleta, Malta → Praga, Rep. Checa → Copenhague, Denmark → Piraeus, Greece → Jakarta, Indonesia → London, UK → Beirut, Lebanon → Klang Selangor, Malaysia → Port Louis, Mauritius → Casablanca, Maroc → Kathmandu, Nepal →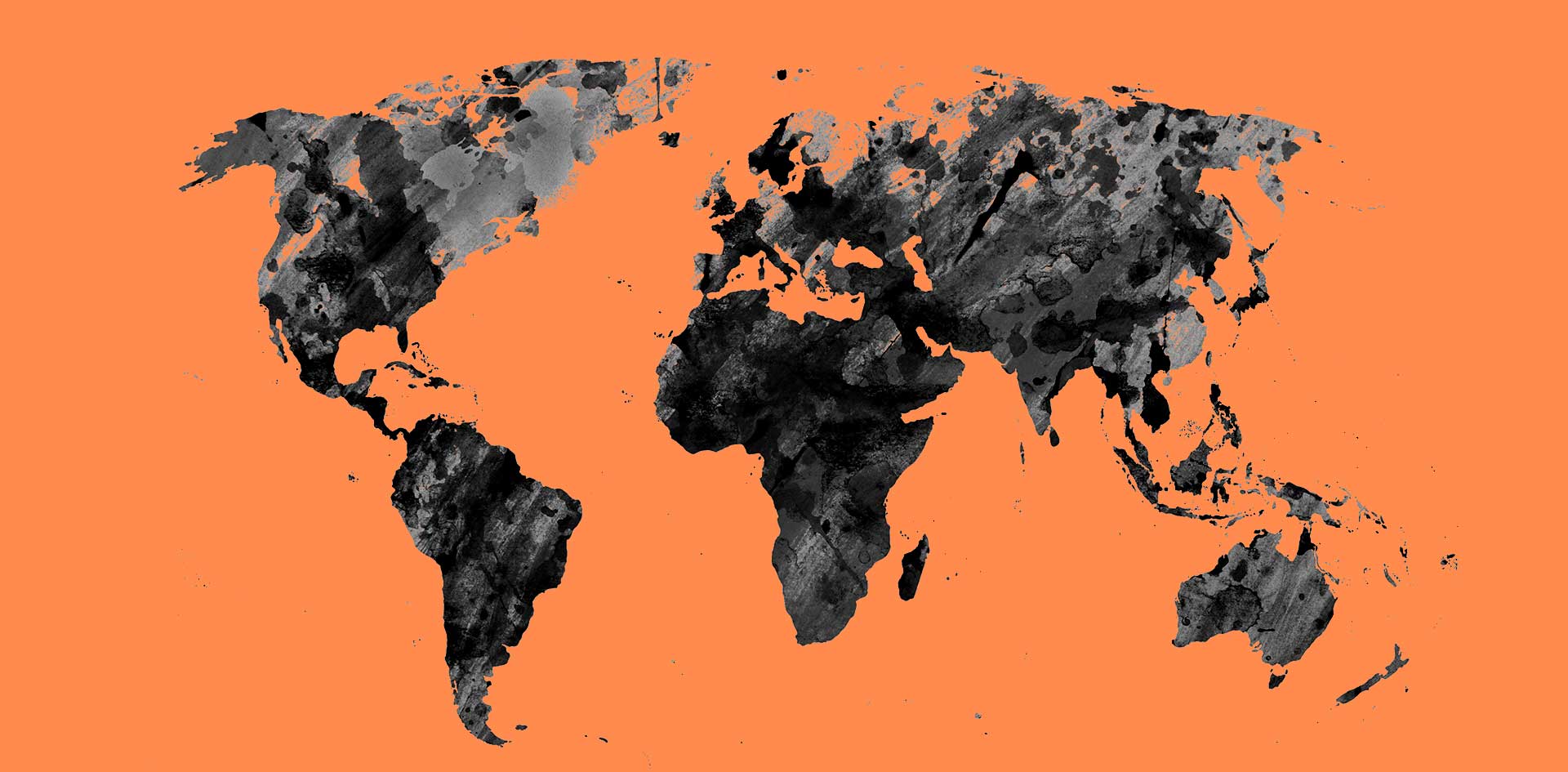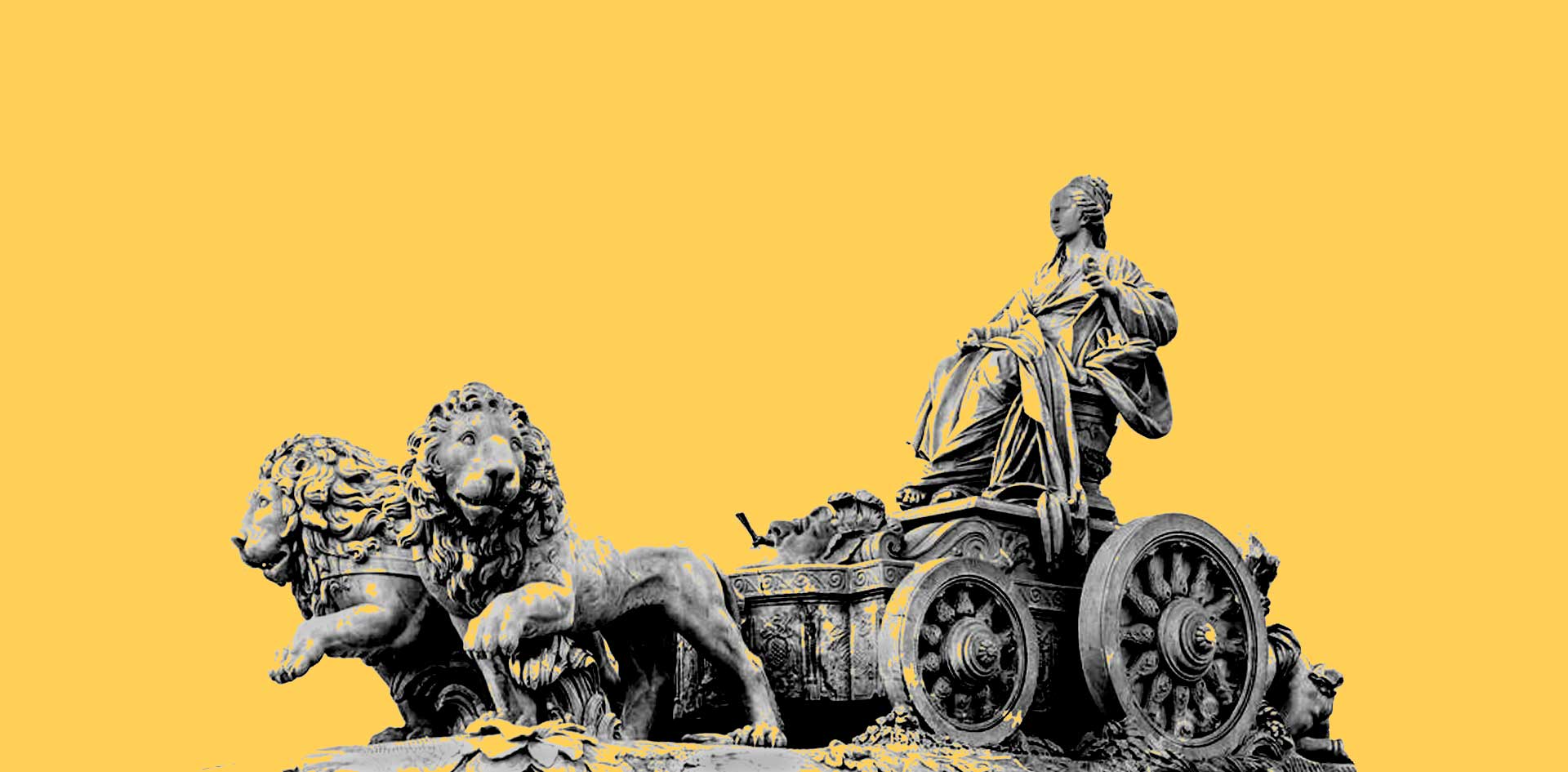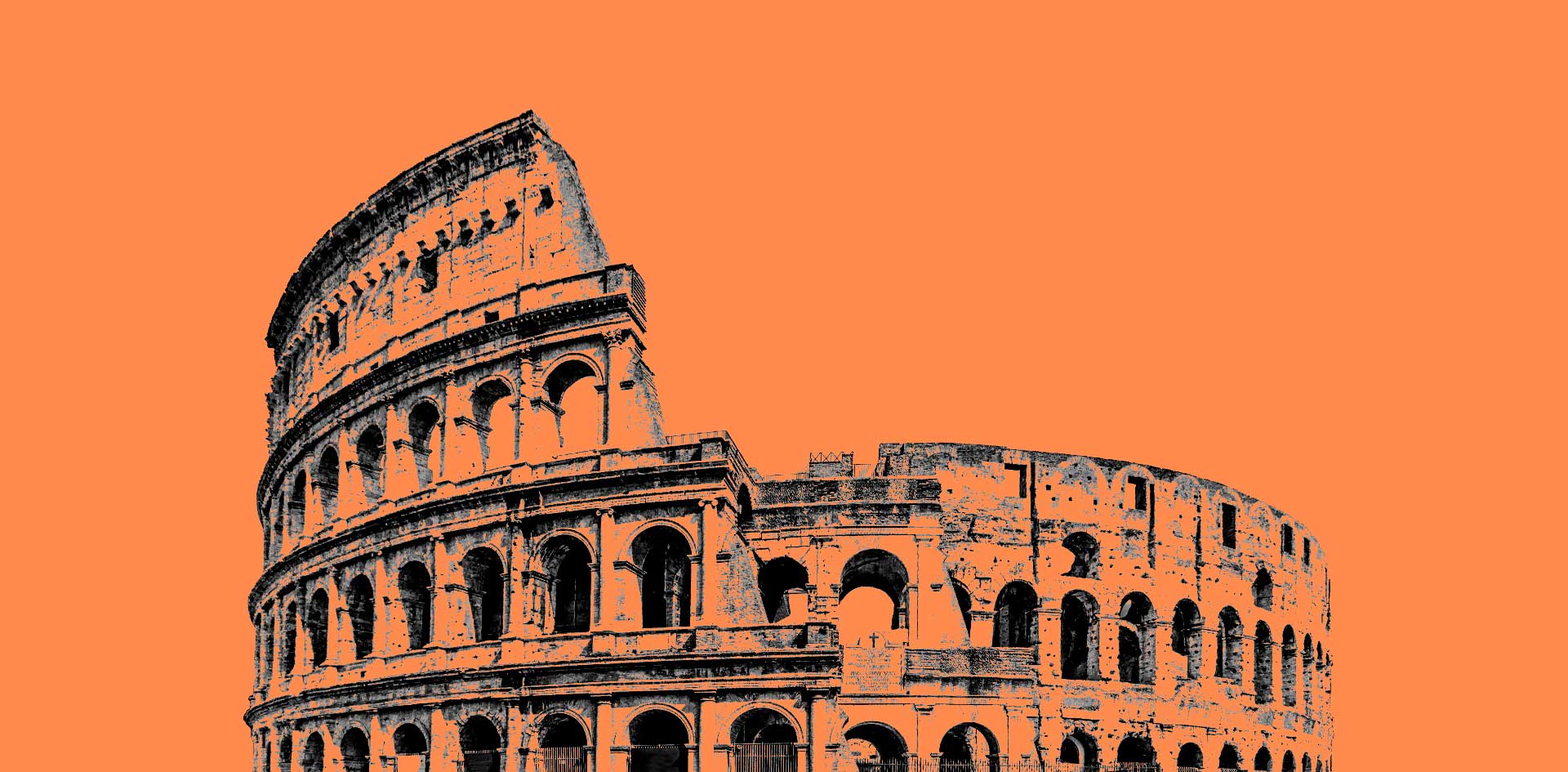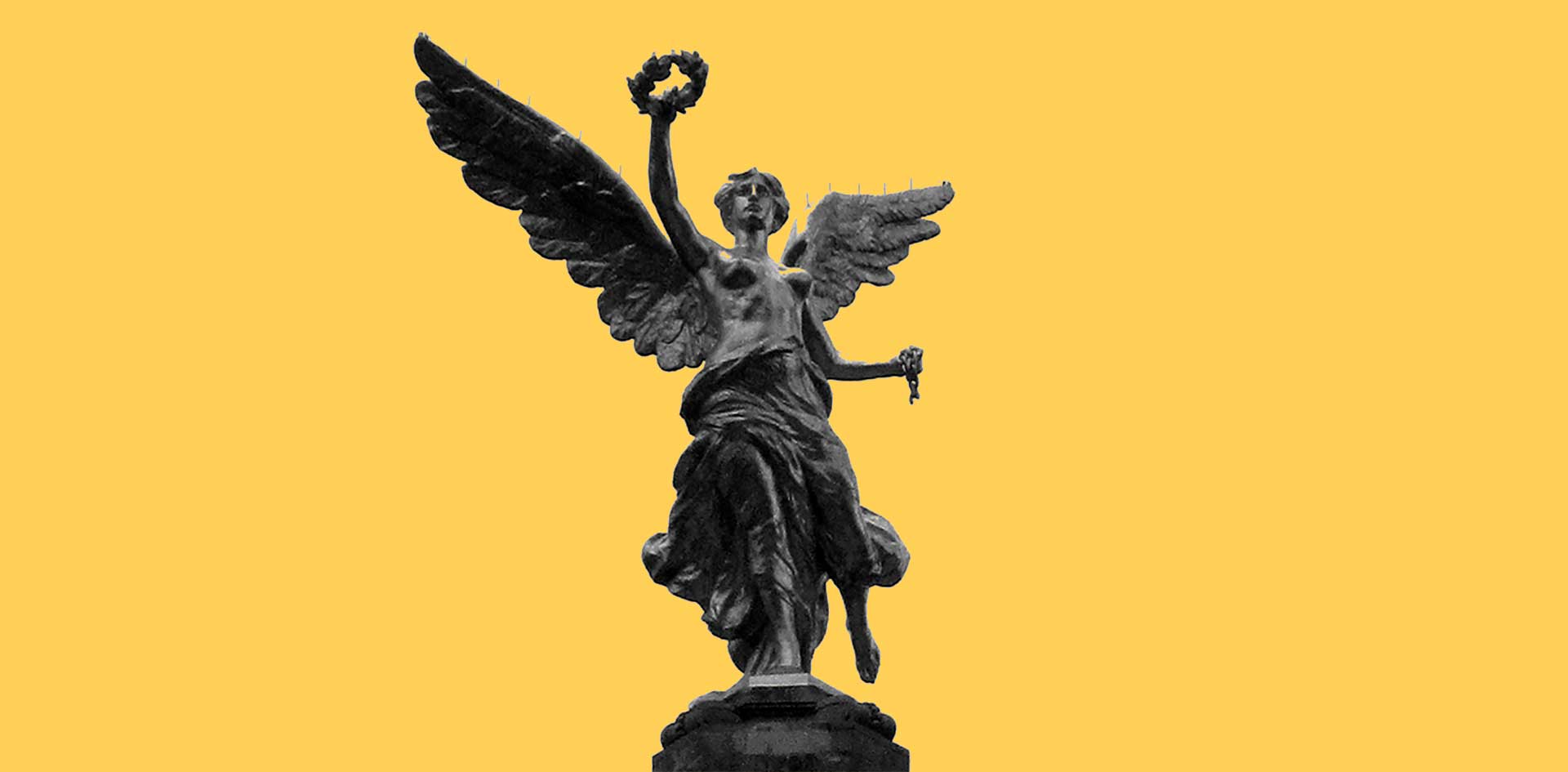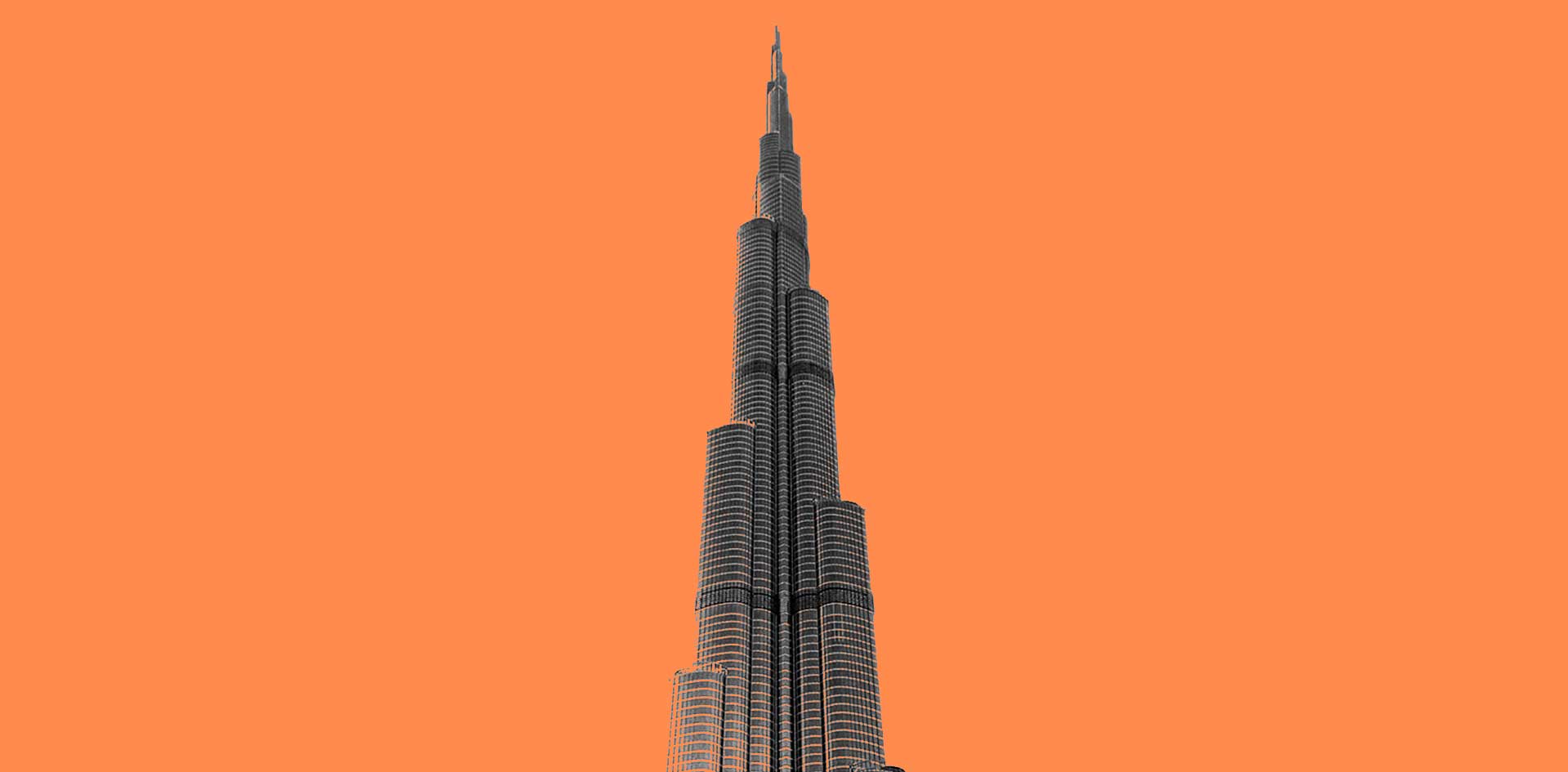 Join
The Team
At XGL we are a large international family in constant growth. If you move yourself easily between containers, aircrafts and trucks. If you are a proactive person willing to add. If you know that you can enrich our team and you want to face new challenges, we are waiting for you! Get in touch with our HR colleagues through this form and let the adventure begin!