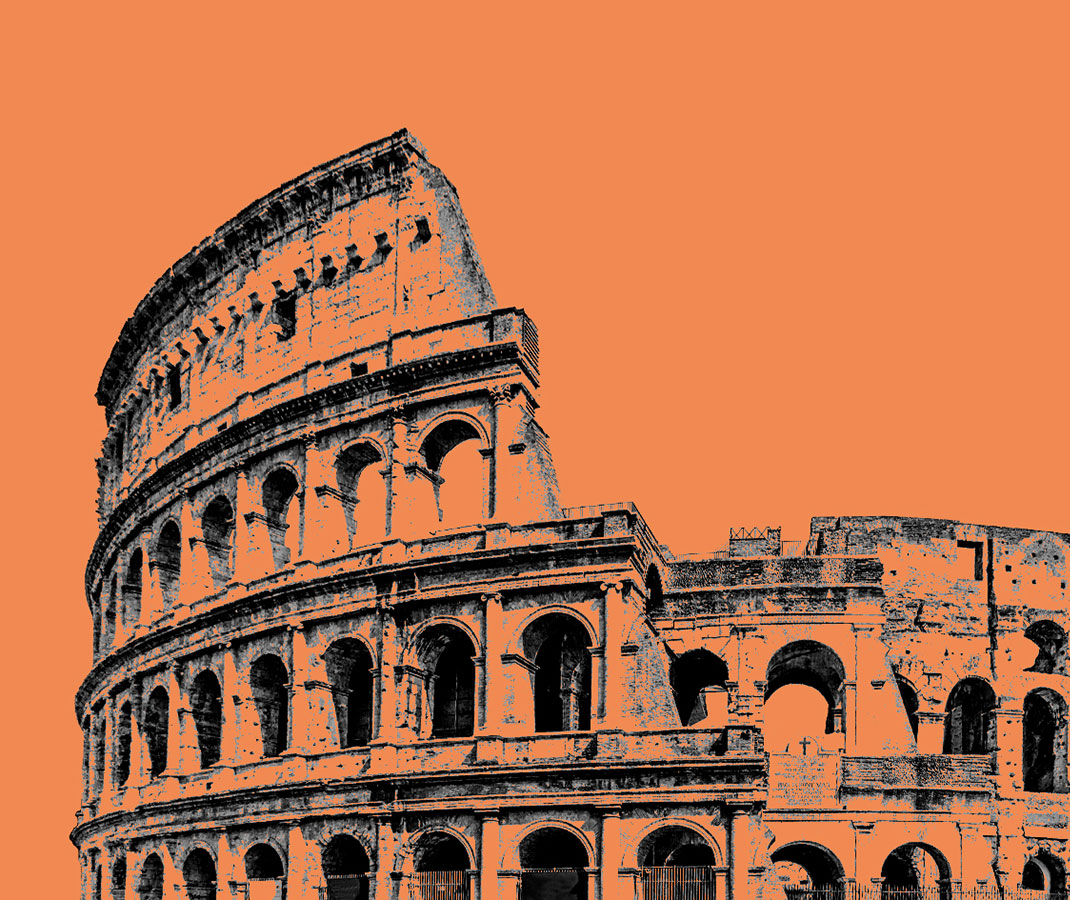 XGL Italy
At XGL / Italy we put at your disposal all our experience in comprehensive logistics and the international coverage provided by our global network of agents and own offices to offer you the best transport and storage solutions.
Get in touch with us and we will offer you the option that best suits the particularities of your operations.
Air
At XGL / Italy we provide you with an air logistics service for export and import focused on ensuring that your merchandise reaches its destination quickly, reliably and safely. We are specialized in consolidated, direct and door-to-door shipments in order to offer you the modality that best suits the characteristics of your operation. In addition, we have collaborators in the main airports who assure us a relationship of trust with the airlines.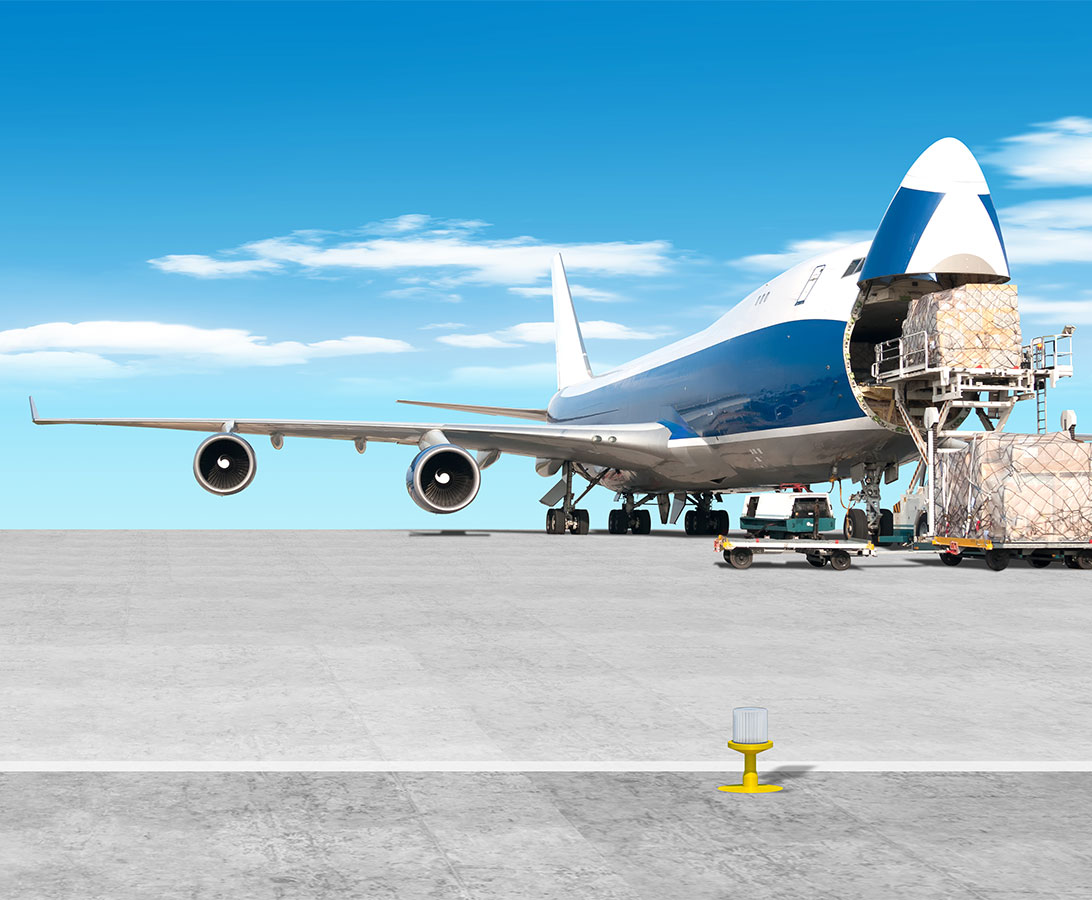 Ocean
Our team from the maritime department of XGL / Italy is specialized in both groupage services (LCL) and full container transport (FCL), thus being able to choose the most suitable transport route for each operation.
We plan imports and exports from and to the five continents and our own consolidation service allows us to adapt to your times and the size of your cargo.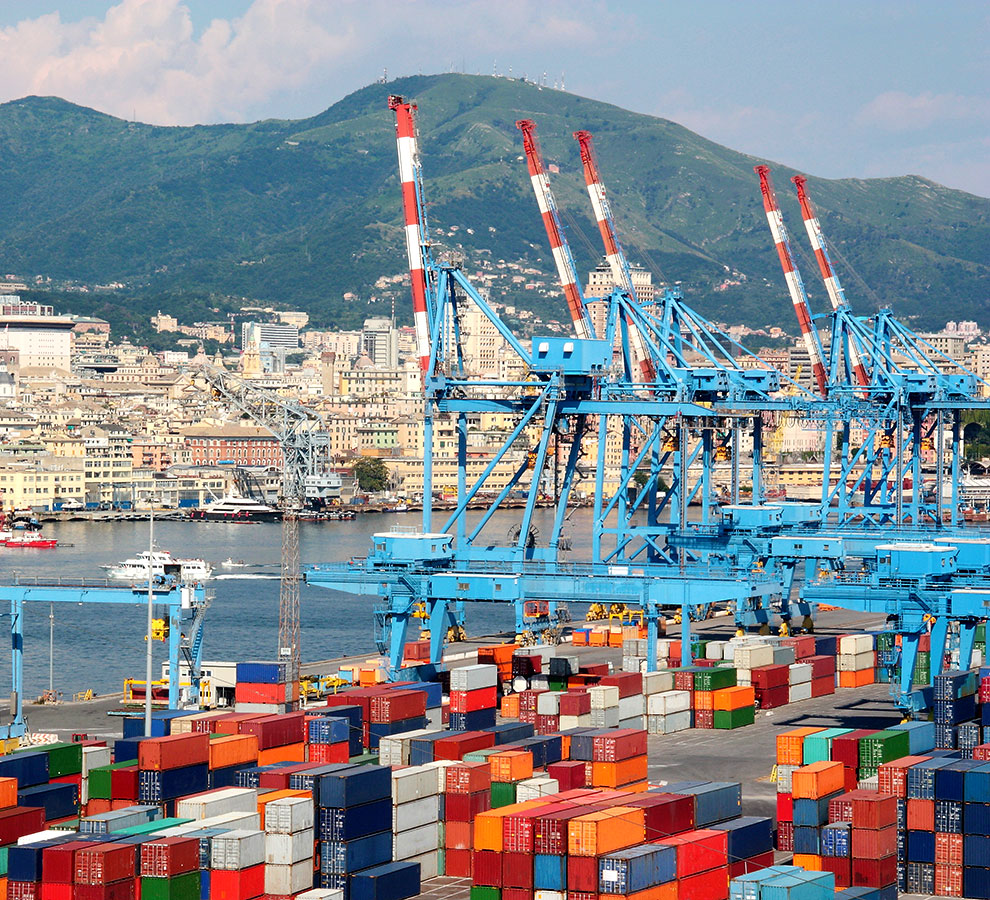 Overland
Our XGL / Italy land department offers road transport logistics solutions to our clients: national or international operations and management of LTL and FTL shipments for Tunisia among many other services. We are a guarantee of security in the transport of your cargo.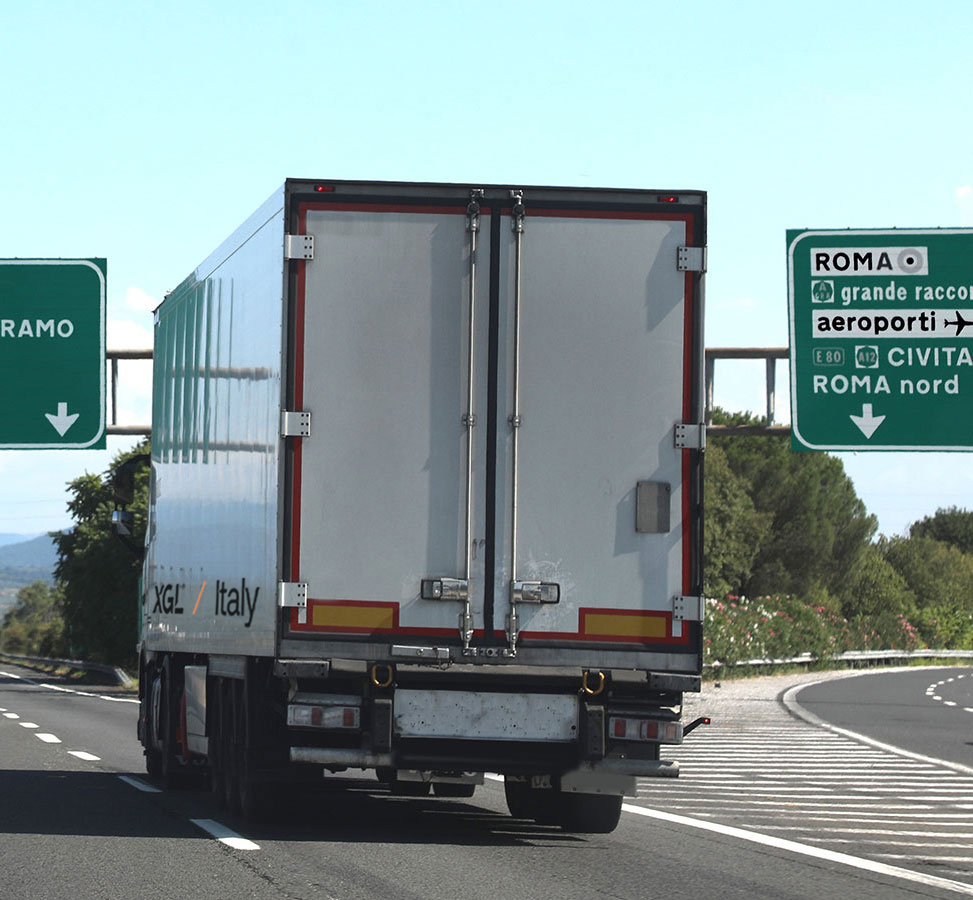 Consol
Our own consolidates service operate regularly from Italy to the Middle East and Mexico. XGL's own headquarters in CDMX and Puebla guarantee us the possibility of scheduling air and maritime consolidations to Mexico and advise our clients in the nationalization procedures of the product at destination.
On the other hand, our groupage service, with worldwide coverage and logistical support in the main ports of Italy, opens up a range of possibilities for our clients, whatever their cargo, their destination or their times.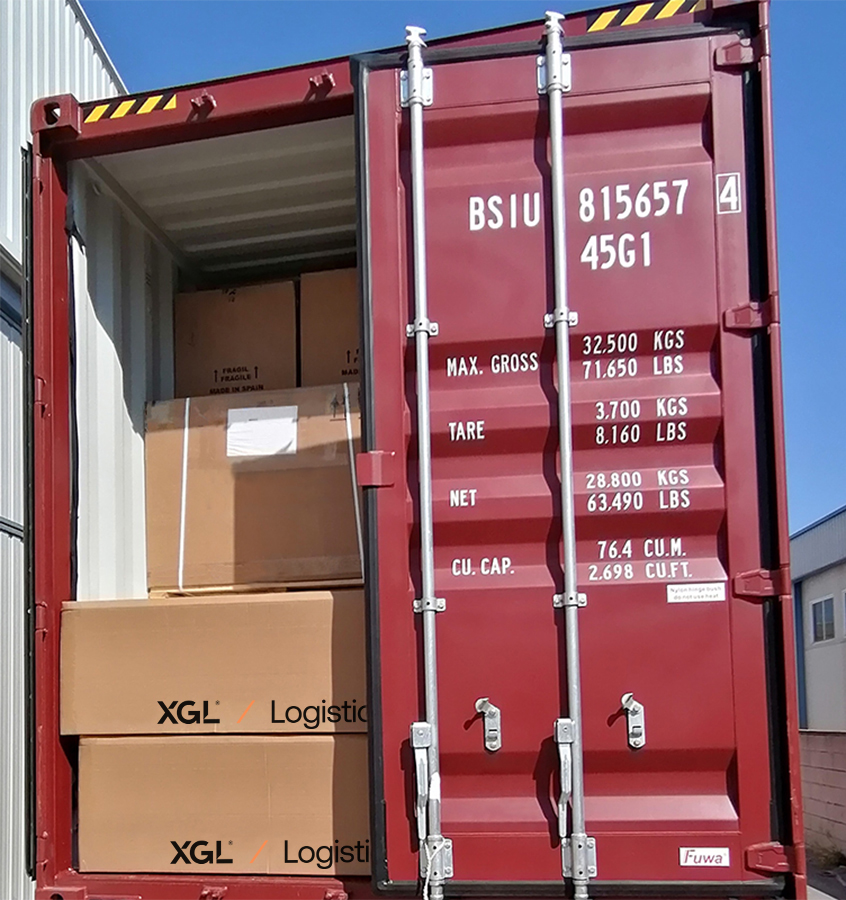 Warehouse
Our warehouses are strategically located to be able to offer you a great national and international coverage.
We offer solutions for the storage and distribution of goods and we are enabled for simplified export dispatch. In addition, we guarantee the good condition of your product at all times through real-time tracking, exhaustive stock control and our merchandise insurance.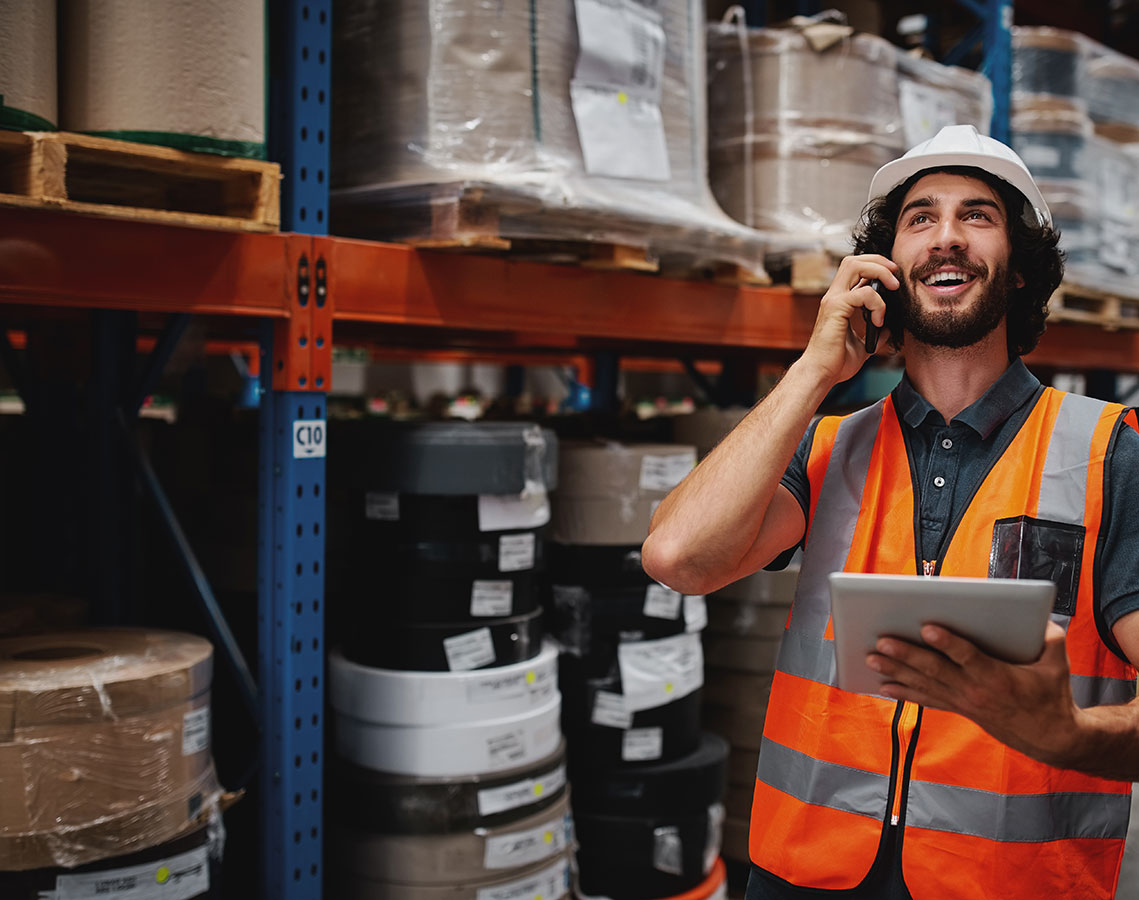 Project cargo
At XGL / Italy we have experience in project cargo, providing specific solutions to handling oversized or overweight cargo. Because we want to manage your projects whatever their characteristics.
Get in touch with us and we will make your cargo viable by land, air or sea from and to any part of the world.