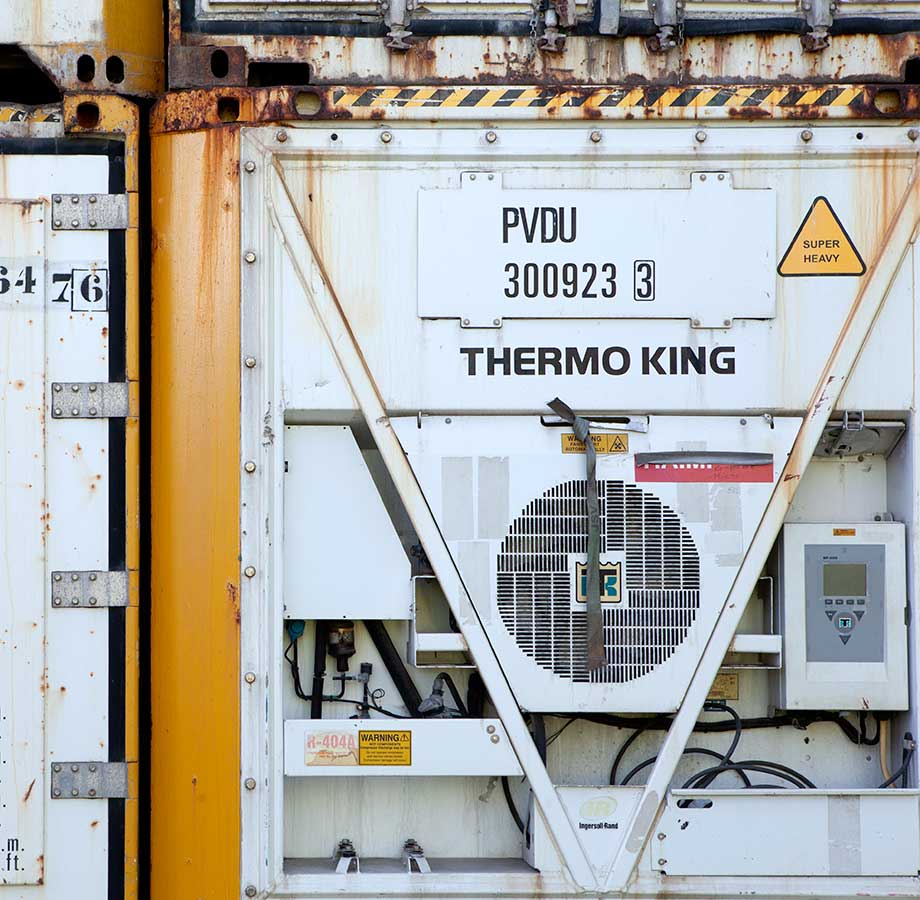 Services
XGL Worldwide
We offer logistics solutions in air, land, sea, and supply chain management through our offices and network of agents located worldwide at XGL. In addition, our team specializes in hazardous goods, and we provide you with all the services of our warehouses.
Visit the pages of our offices to learn about the services that each one can offer you depending on the origin or destination of your operation.
Air Freight
The experienced professional team in the air freight departments of each of our offices offers you logistic solutions for your imports and exports in a fast, reliable and secure way.
At XGL, we specialize in consolidated, direct shipments and door-to-door deliveries, so you have the option to choose the mode that best suits your needs.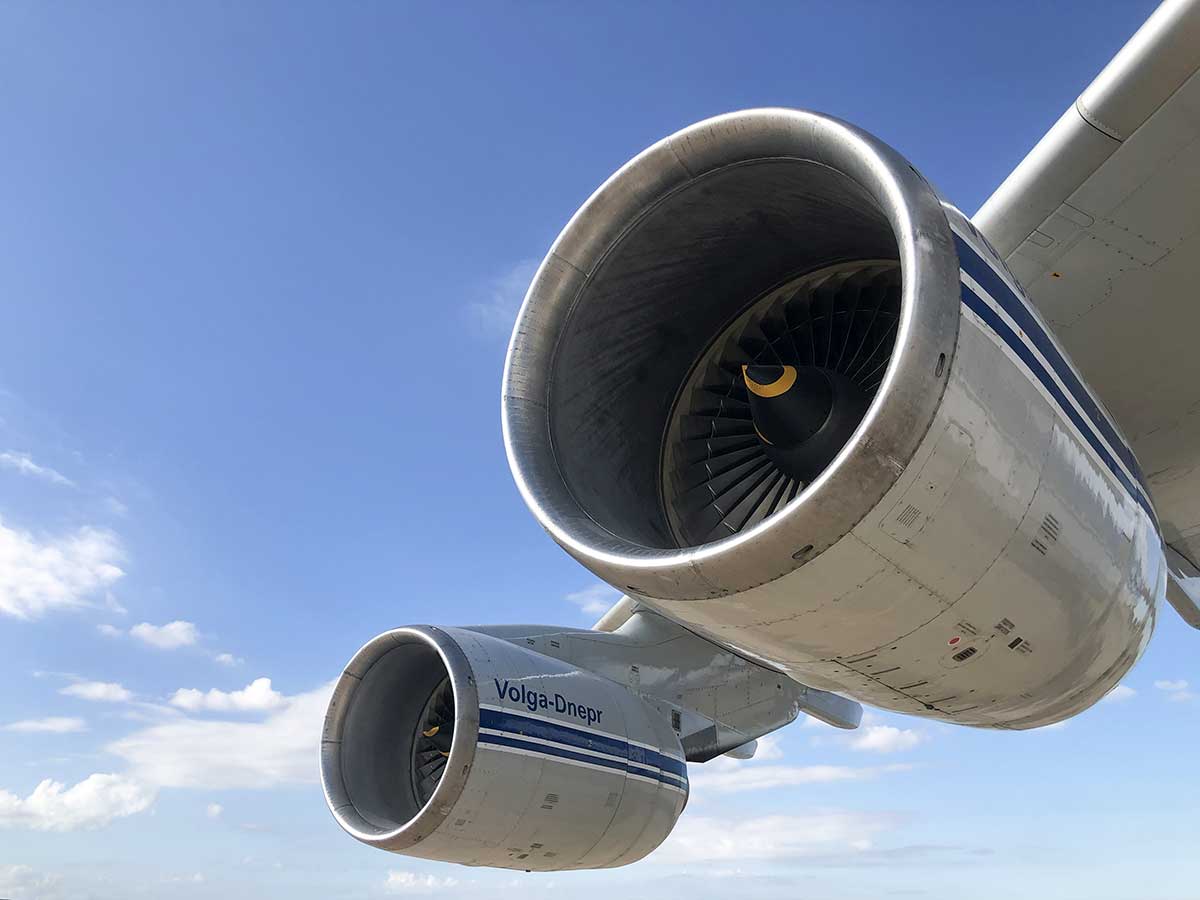 Maritime
The maritime departments of XGL are specialized in both groupage service (LCL) and the transportation of full containers (FCL), choosing the most appropriate route for each operation to and from the five continents.
In addition, our own consolidation service gives us the possibility to adapt to your time and cargo size. And the personalized tracking of your shipments gives us the confidence to offer you transport with all guarantees.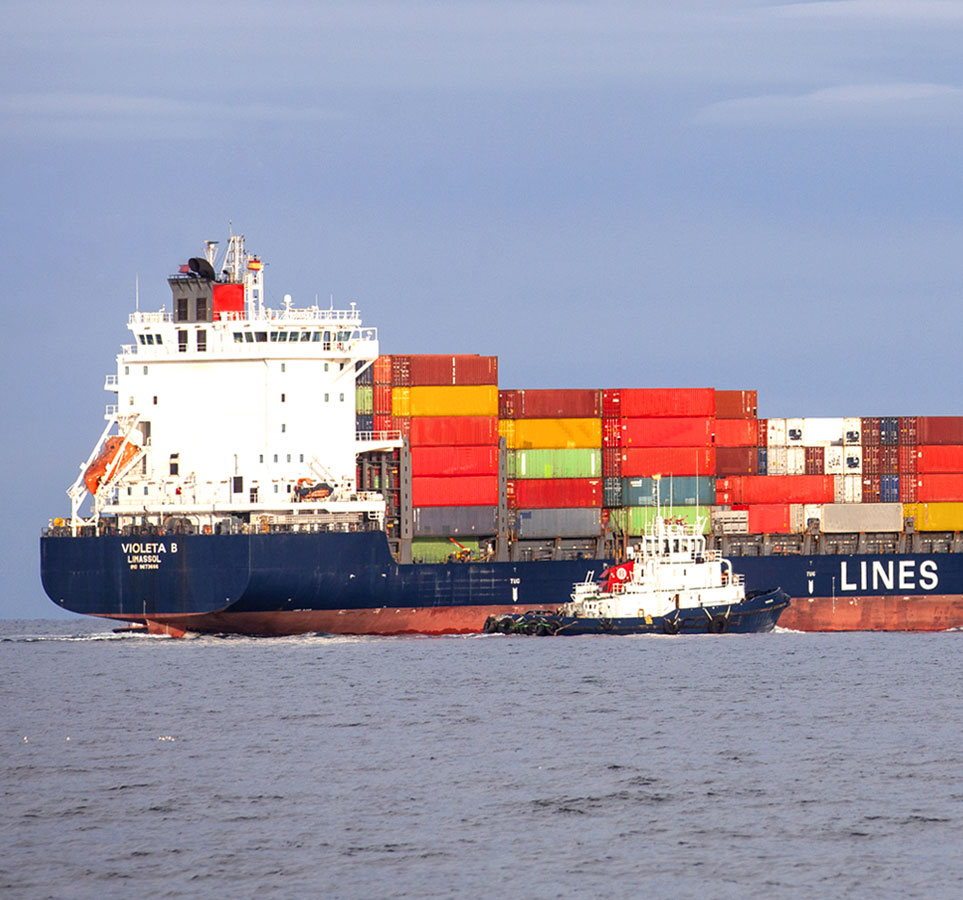 Ground Transportation
At XGL, our ground transportation departments in each office offer tailored logistics solutions for road transportation to meet the specific needs of each of our clients, including package delivery, less-than-truckload (LTL) and full truckload (FTL) shipments, and specialized transportation services for hazardous goods, among many other services. Our direct deliveries and real-time tracking of goods ensure a safe and secure transport of your cargo.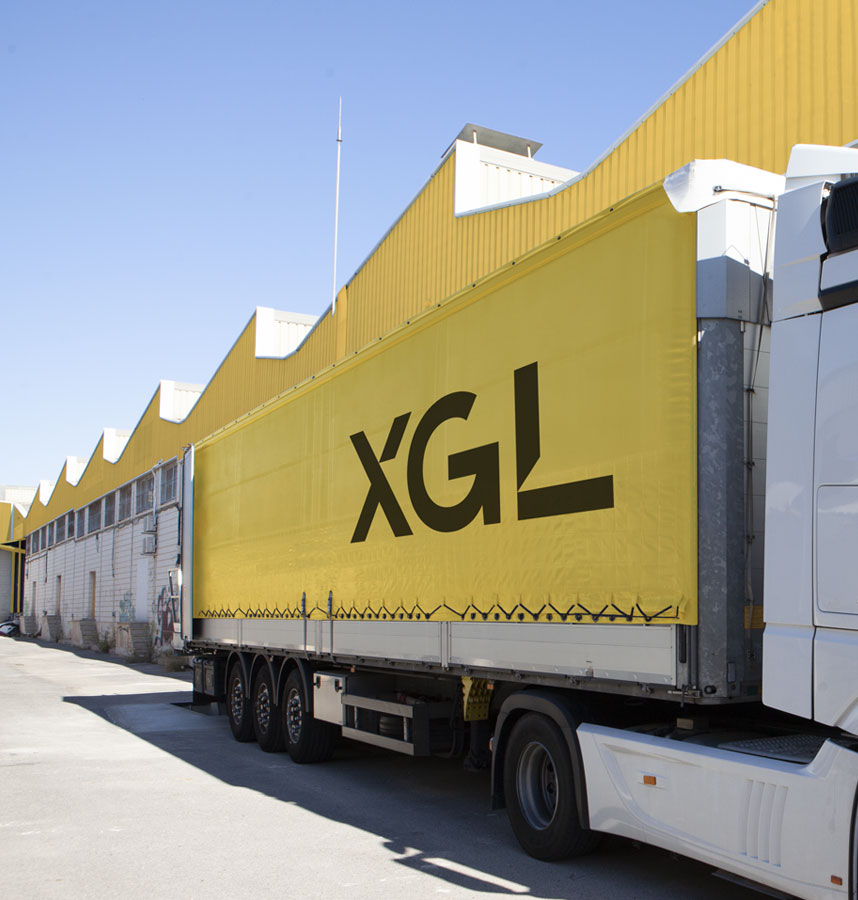 Consolidated
XGL offers its own regular service of LCL sea groupage, where we ensure excellence in each of the operations, with our own facilities monitored 24/7, complete traceability, XGL BL's, agility in the documentary process, IMO permits, and prior customs clearances.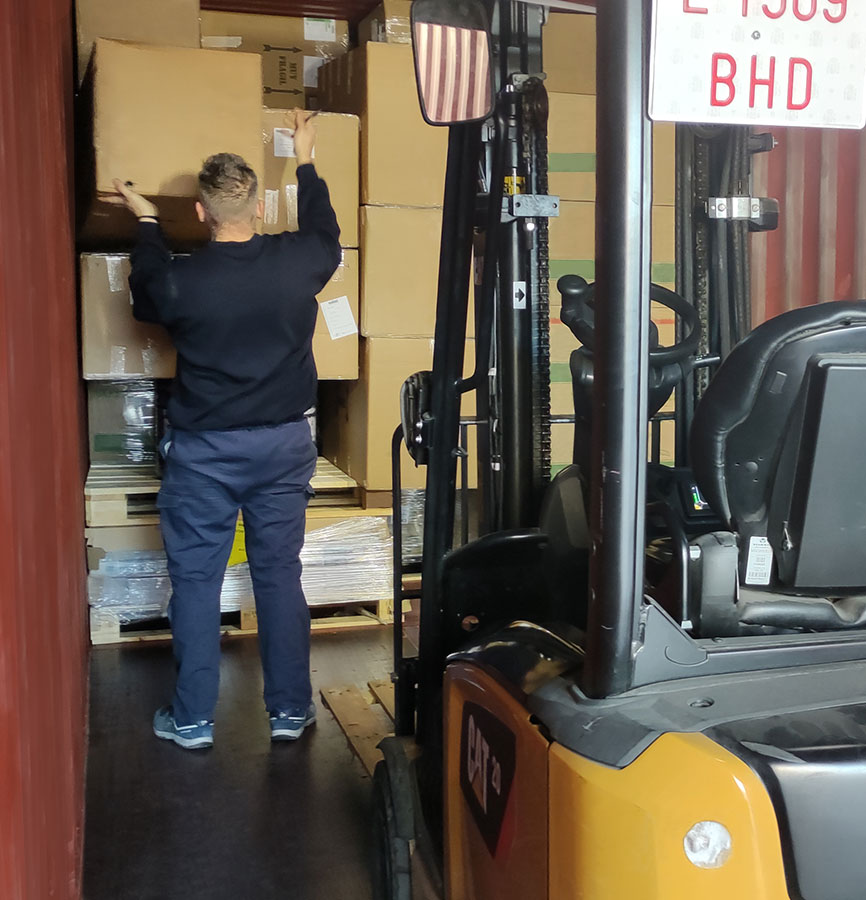 Wharehouse
Our warehouses are strategically located to provide you with great national and international coverage. We offer personalized solutions for storage and distribution of goods, customs clearance*, bonded warehouse** and cargo insurance, guaranteeing at all times the good condition of your product through real-time tracking and rigorous stock control.
*México
**Spain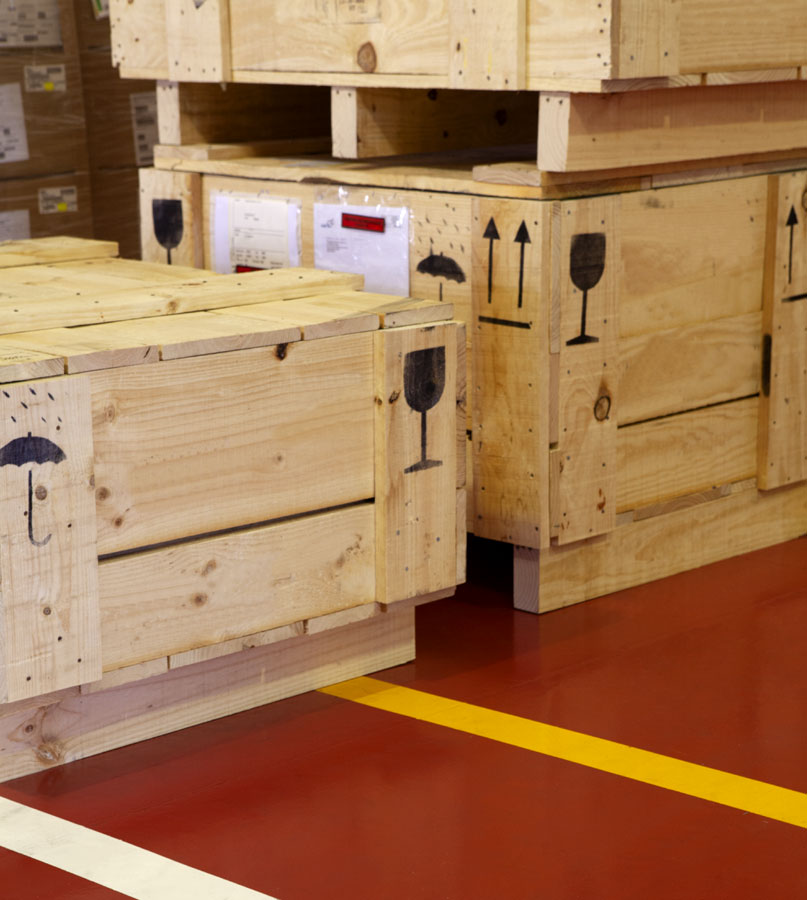 Hazardous Goods
We are certified in the handling of dangerous goods. The XGL team puts their extensive experience and training at your disposal to offer you a professional service with all the guarantees in operations involving the storage or transport of dangerous goods.
Contact us to explore the possibilities for the storage or transport of your cargo.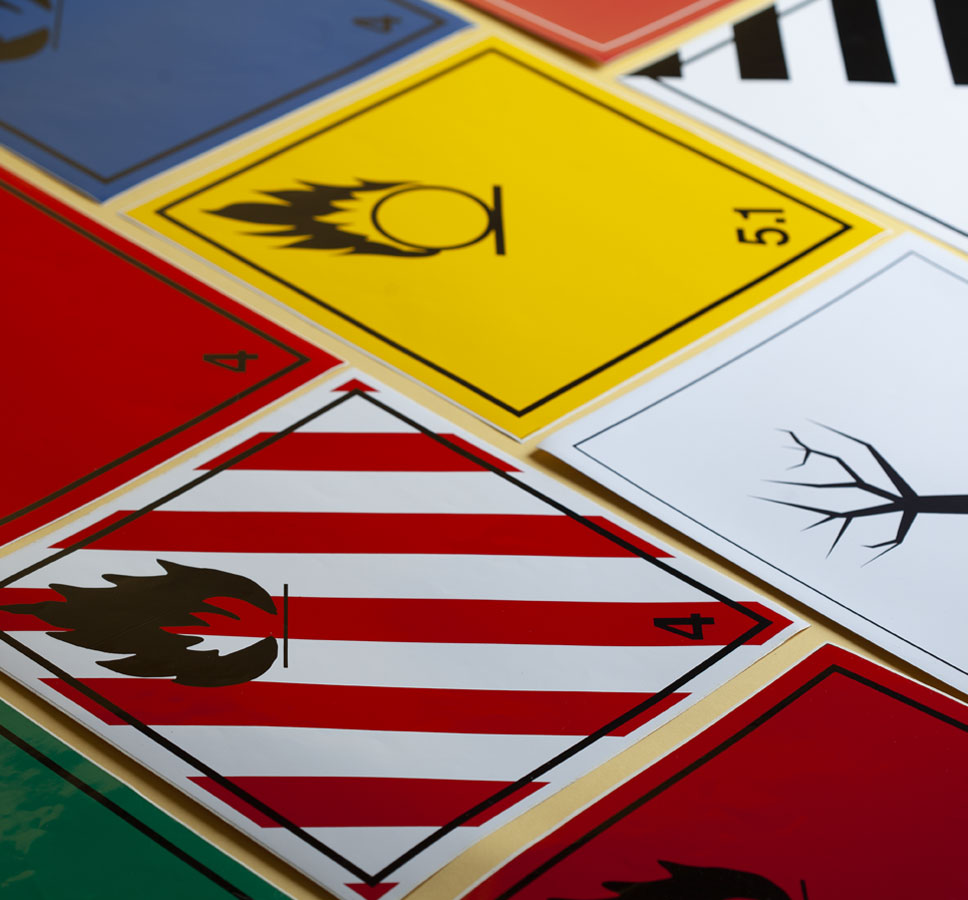 Project Cargo
At XGL, we understand that one size does not fit all when it comes to our clients. That's why we specialize in the transportation of oversized cargo, because we want to manage your projects no matter what their characteristics are. Contact us and we will give feasibility to your cargo by land, air, or sea from and to anywhere in the world.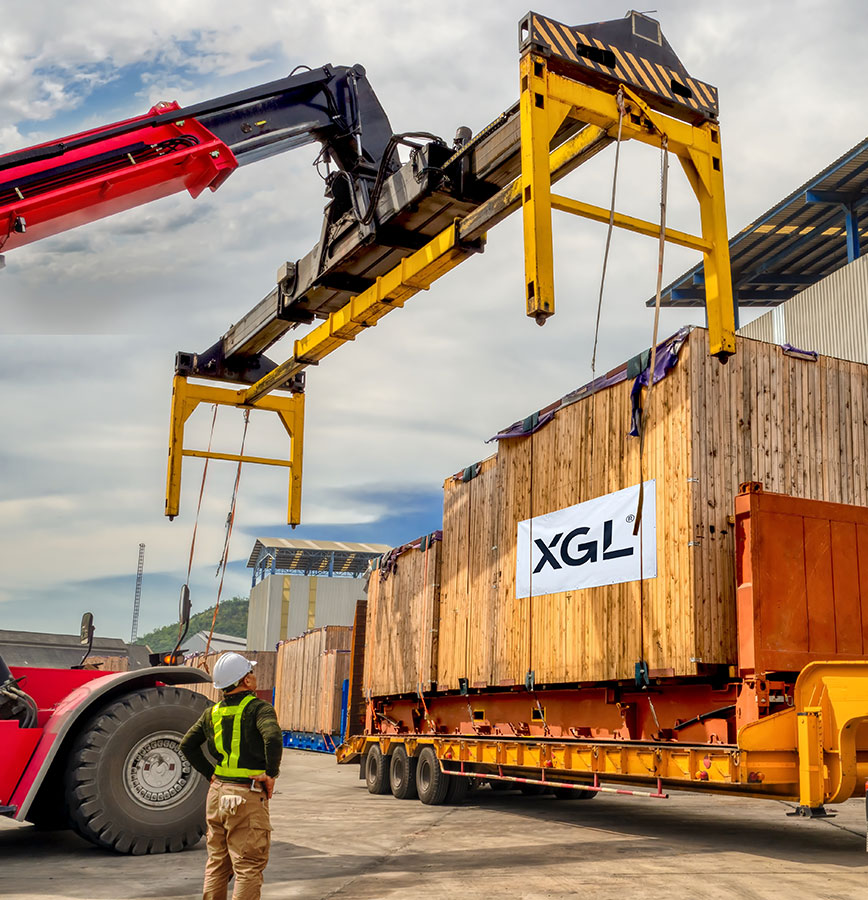 Ensurance
At XGL, we make every effort to ensure that your cargo reaches its destination without any problems. However, we know that in an international transaction, unforeseen events can occur that are beyond the control of the various agents involved in the process. Therefore, we always recommend that our clients purchase cargo insurance for their operations, for your peace of mind and ours, because we want to ensure that we always offer you the best guarantees.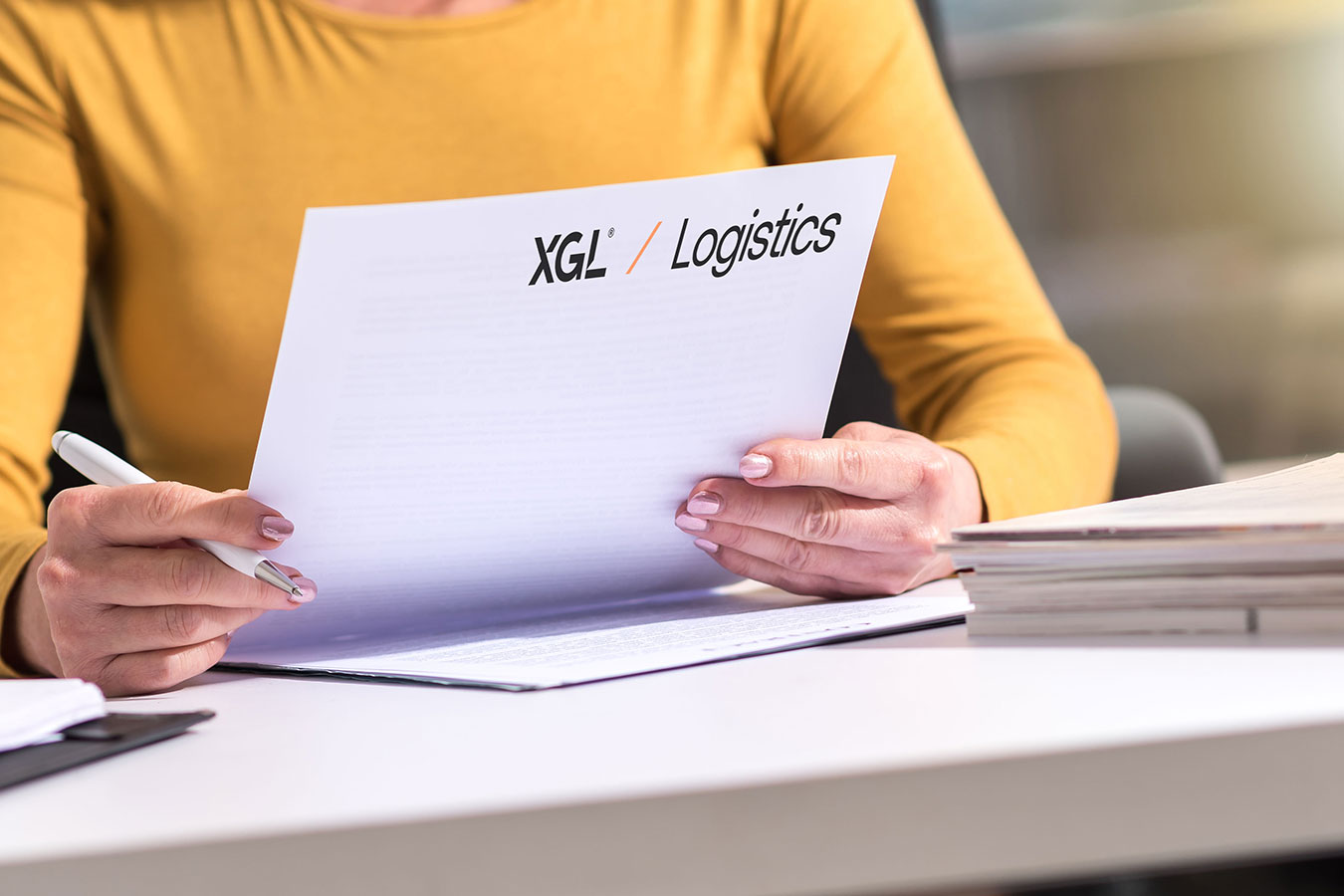 Track & Trace
At XGL we offer our clients real-time tracking of their goods. Request access to your MyXGL and you will be able to track your shipments online and even schedule customized tracking of your operations.
Supply Chain Management
We put the expertise of our entire team at your disposal in the integral management of the supply chain. We evaluate the feasibility and costs to offer you total security in the logistics process of your shipments.