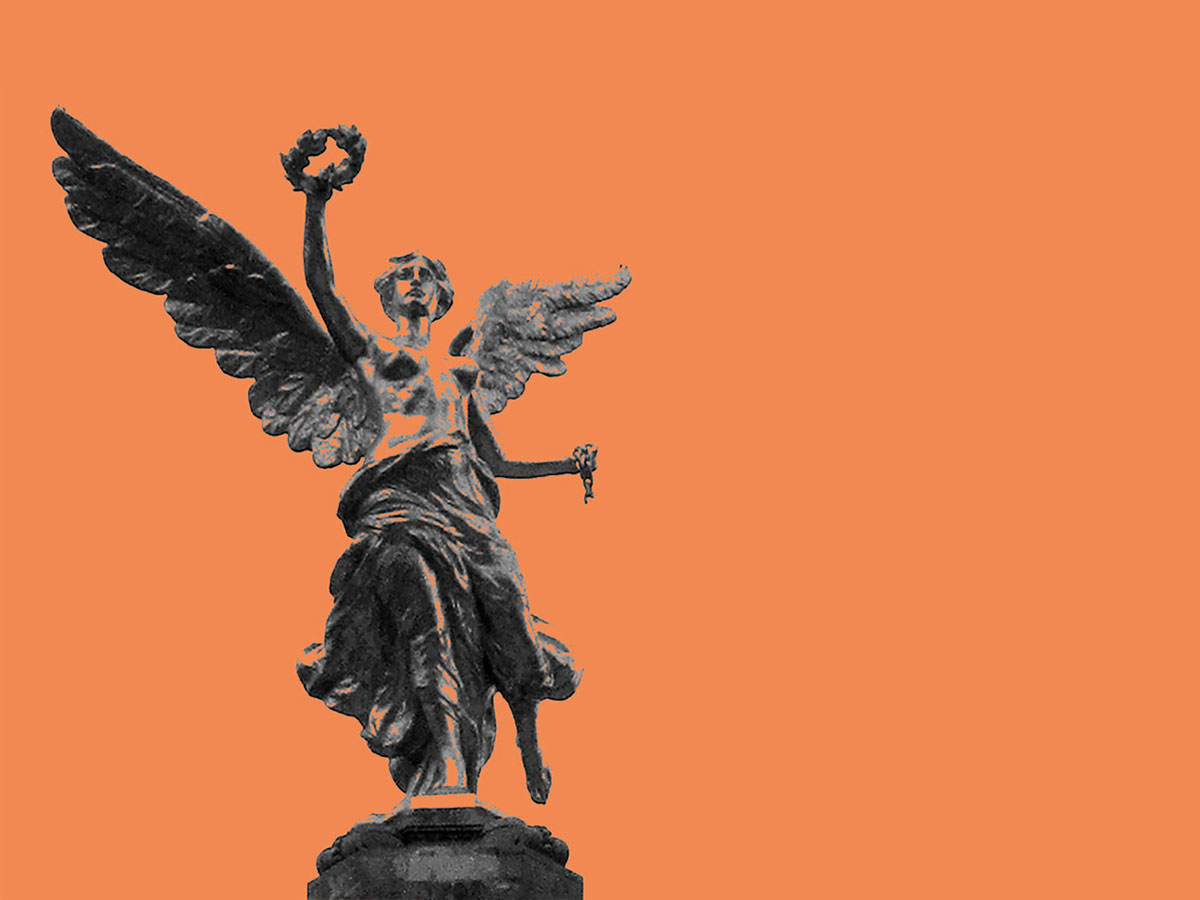 XGL Mexico
We are an international cargo agency that specializes in imports and exports with global coverage thanks to our network of agents and our own offices in Spain, Italy, the United Arab Emirates and Mexico.
We are always looking for solutions to optimize your logistics and we include the customs clearance service added to your operations.
Air
The air department of XGL / Mexico supplies you with the export and import service that focuses on ensuring that your merchandise reaches its destination quickly, reliably and safely. By having our own offices in Spain and Italy, we specialize in having  the weekly consolidated shipping service from both origins. We also organise direct and door-to-door shipments so that you have the means of transport that best suits the characteristics of your operation. Furthermore, our collaborators in major airports guarantee  us a relationship of trust with the airlines.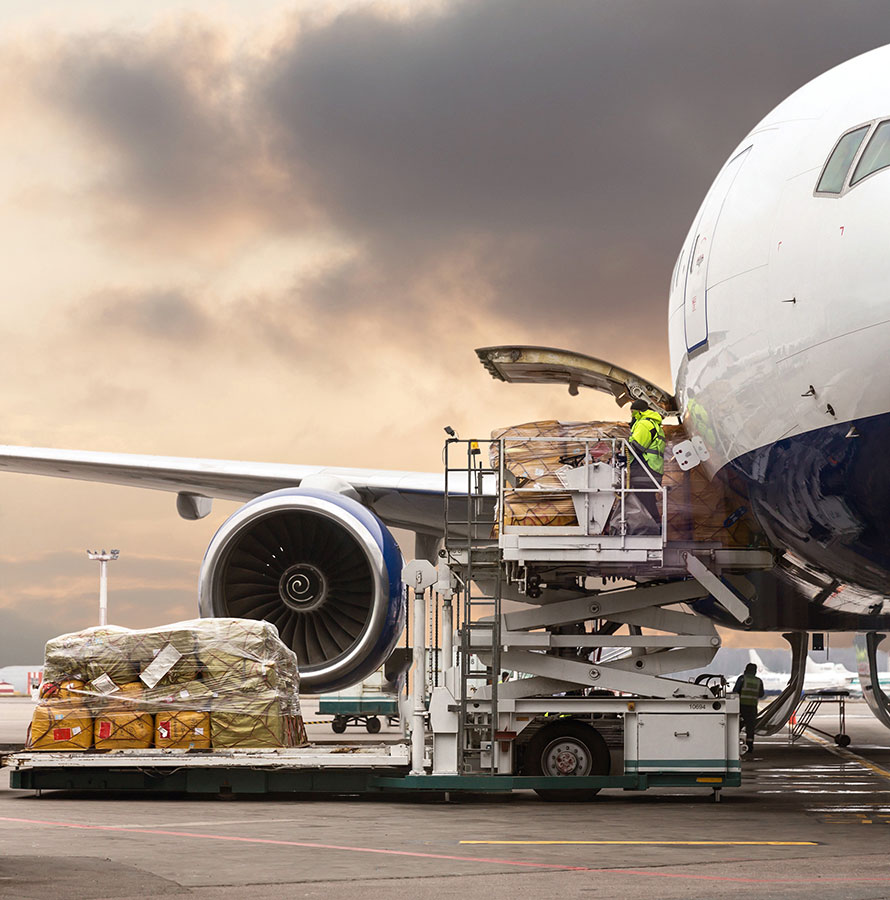 Maritime
Our team from the maritime department of XGL / Mexico specializes in both groupage services (LCL) and the transport of complete containers (FCL), so you can choose the most suitable means of transport for each operation.
Along with our offices in Spain and Italy, we have put together an import groupage service from both origins to be able to adapt to your times and volume of your cargo.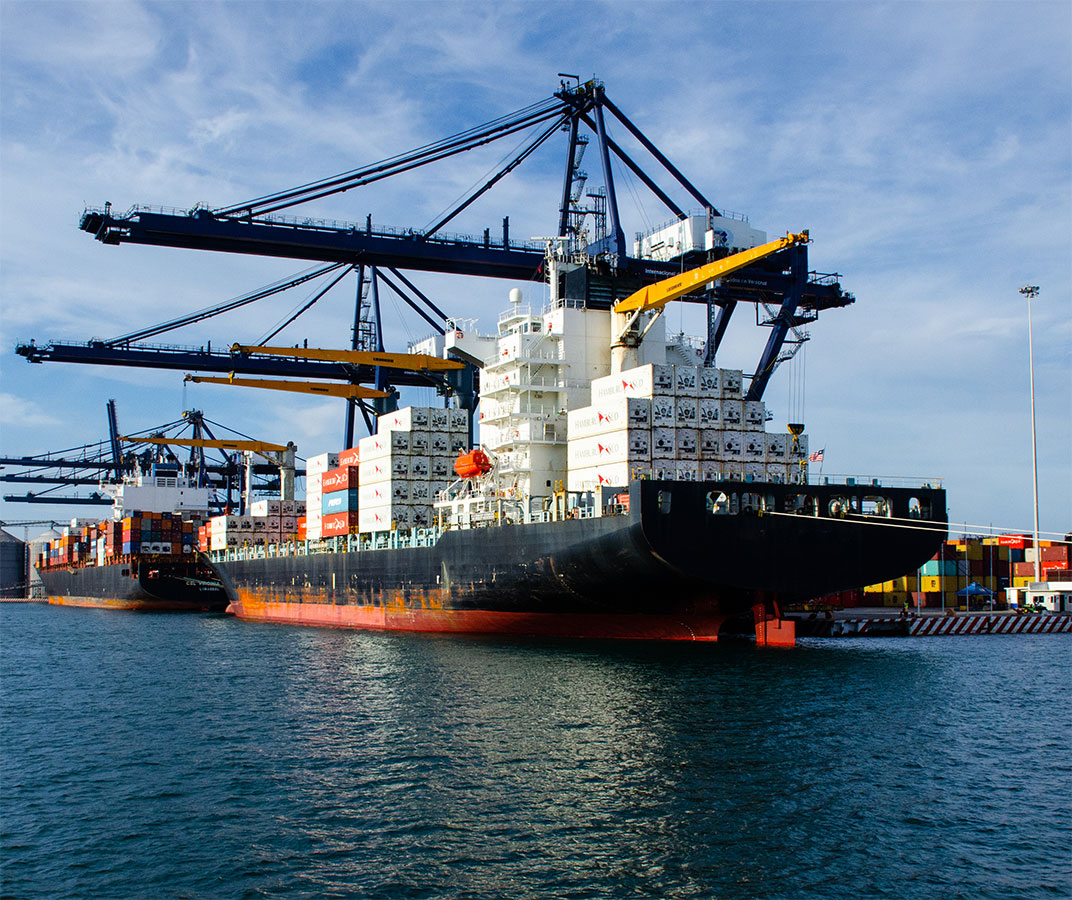 Customs clearance
We supply the customs coordination service with coverage in the main customs offices of the country, complying with all the requirements, procedures and formalities to efficiently complete import and / or export clearance. We have a well-established  structure of customs brokers who act as our strategic business partners. In this way, we cansupply a reliable service that is combined perfectly with our comprehensive logistics. We also provide advice on the compliance with tariff and non-tariff restrictions, through legal-fiscal support in the operations of our clients.
Moreover, together with our strategic partners, we strengthen our commercial relationships by giving our clients on-going information and training with the most relevant updates in foreign trade.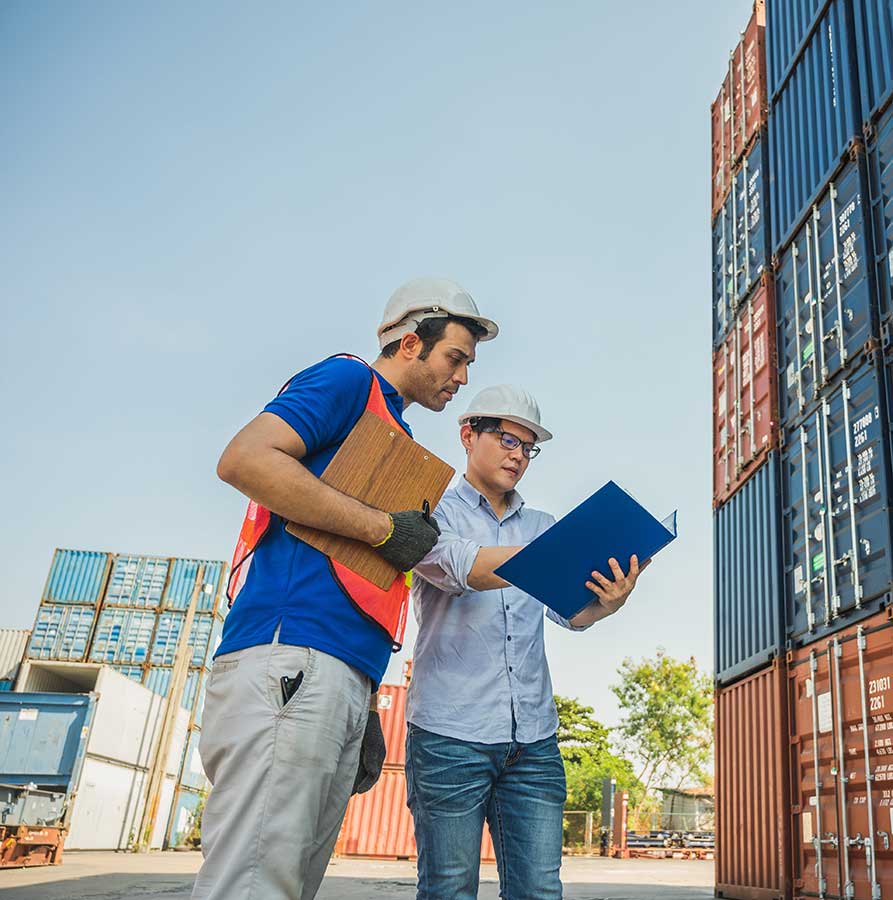 Storage and distribution
XGL / Mexico acts as a logistics operator by providing fiscal and national warehousing, cross-docking, transportation and distribution (3PL) services. We make deliveries to CEDIS with the precise specifications to receive the merchandise.
We take care of the total integration of your supply chain as a single logistics provider.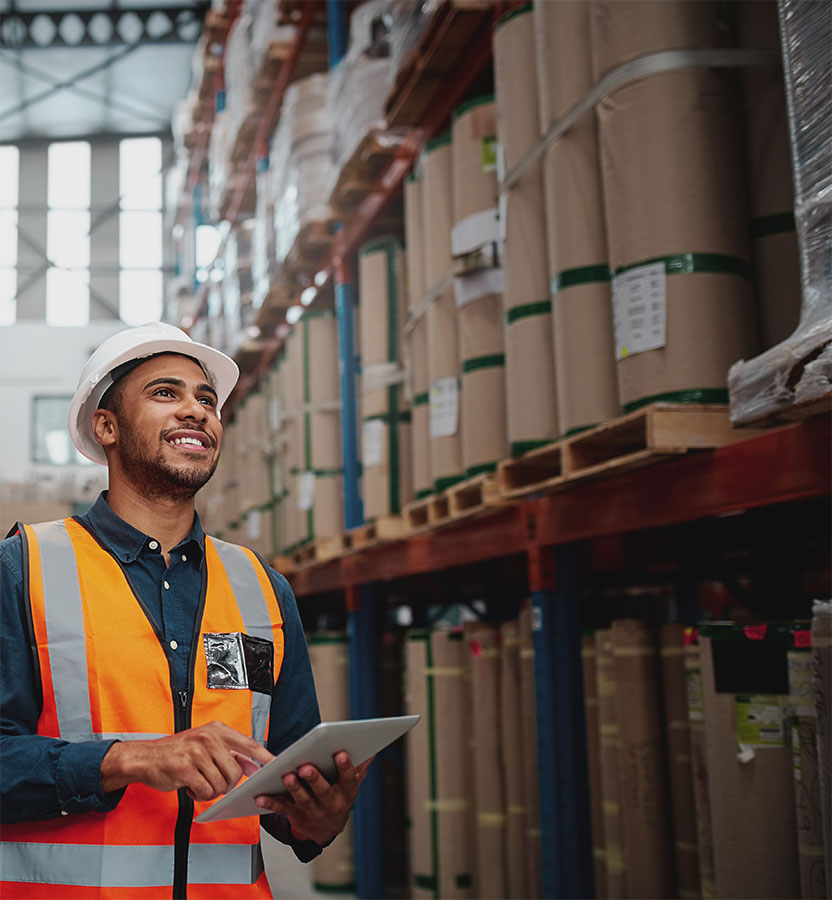 Commercializer service
We facilitate your imports through our marketer service for general cargo. We also offer textile merchandise trading services.
Get-all-round and step-by-step advice, so that you comply correctly with all the regulations for your project.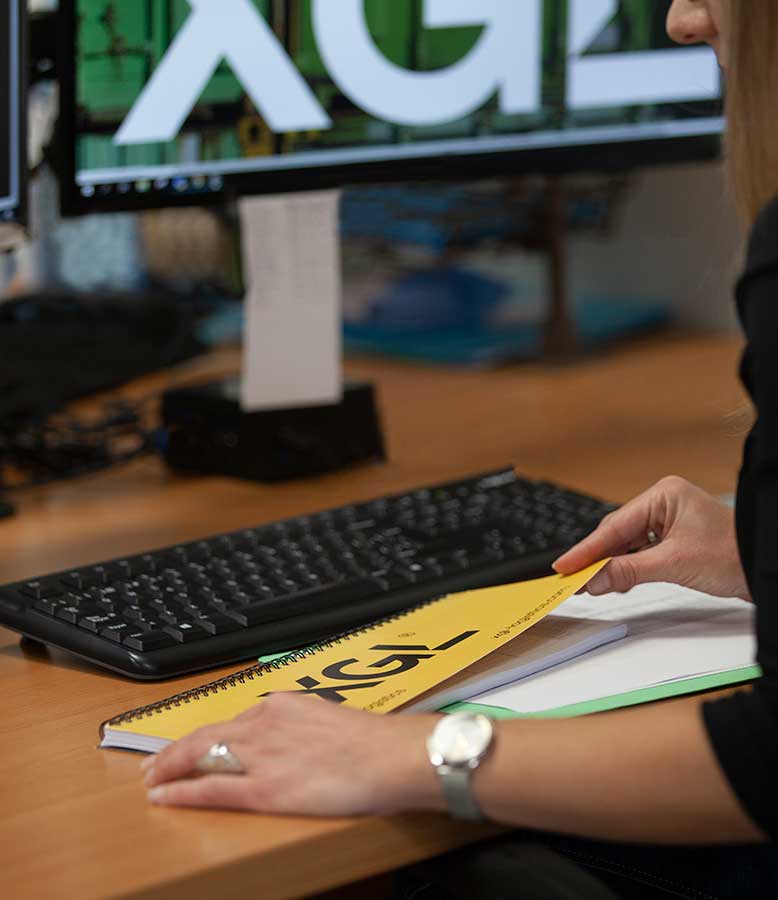 Project cargo
We know that standards do not always work. For this reason, at XGL / Mexico we specialize in the transport of oversized cargo and non-standard cargo, because we want to manage your projects whatever their characteristics.
Get in touch with us and we will make your cargo viable by land, air or sea from and to any part of the world.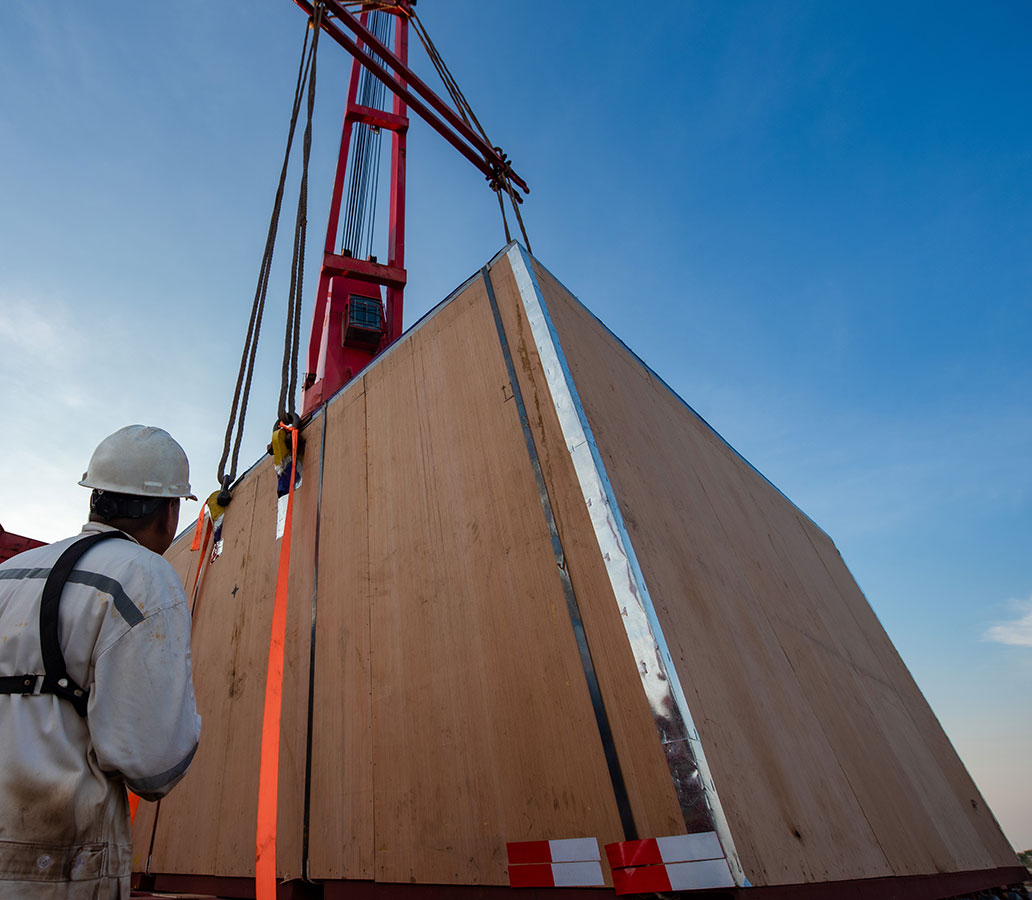 Local deliveries
At XGL / Mexico we have a considerable network of suppliers to provide our clients with the best option to transport their merchandise from and to any part of the country.
We handle full and consolidated cargo, as well as dangerous cargo, refrigerated cargo and special equipment such as platforms, lowboy trailers and oversized freight.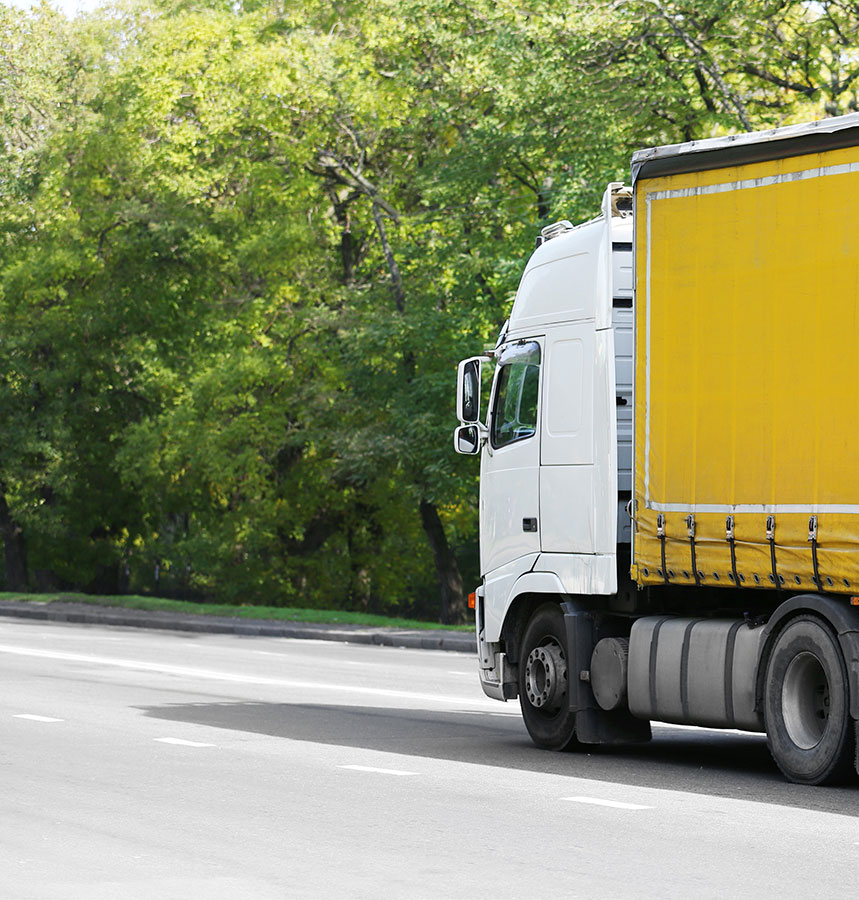 Staff
Meet XGL / Mexico team and get in touch with us through our staff listing.