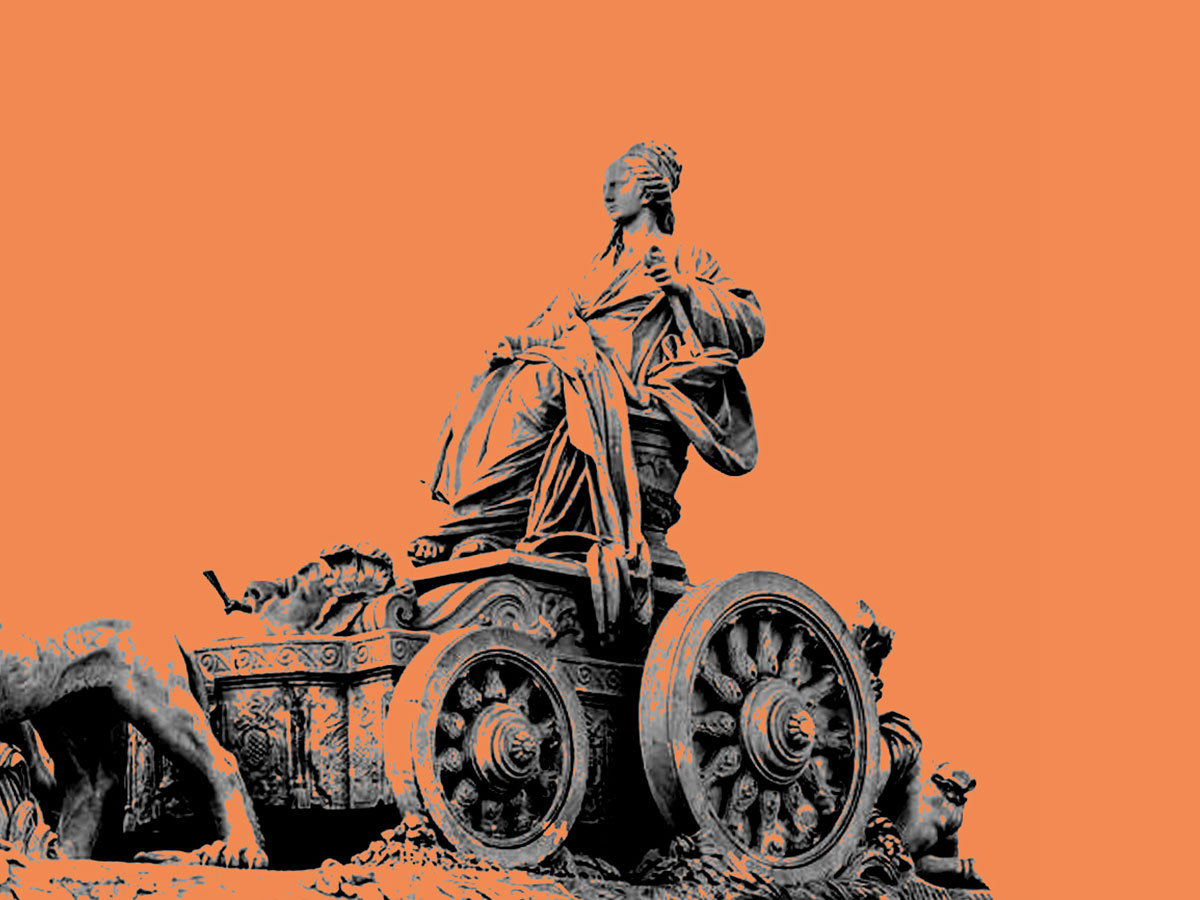 XGL Spain
At XGL / Spain we use our experience in comprehensive logistics and the international coverage provided by our global network of agents and our own offices to supply you the best transport solutions and all the services in our warehouse. We are also specialized in handling dangerous goods if you need this for your cargo.
Get in touch with us and we will offer you the option that best suits the particularities of your operations.
Air
XGL / Spain's air department has perfected an export and import service that focuses on ensuring that your cargo reaches its destination quickly, reliably and safely. We are specialized in consolidated, direct and door-to-door shipments, so you can choose the option that suits the nature of your operation the best.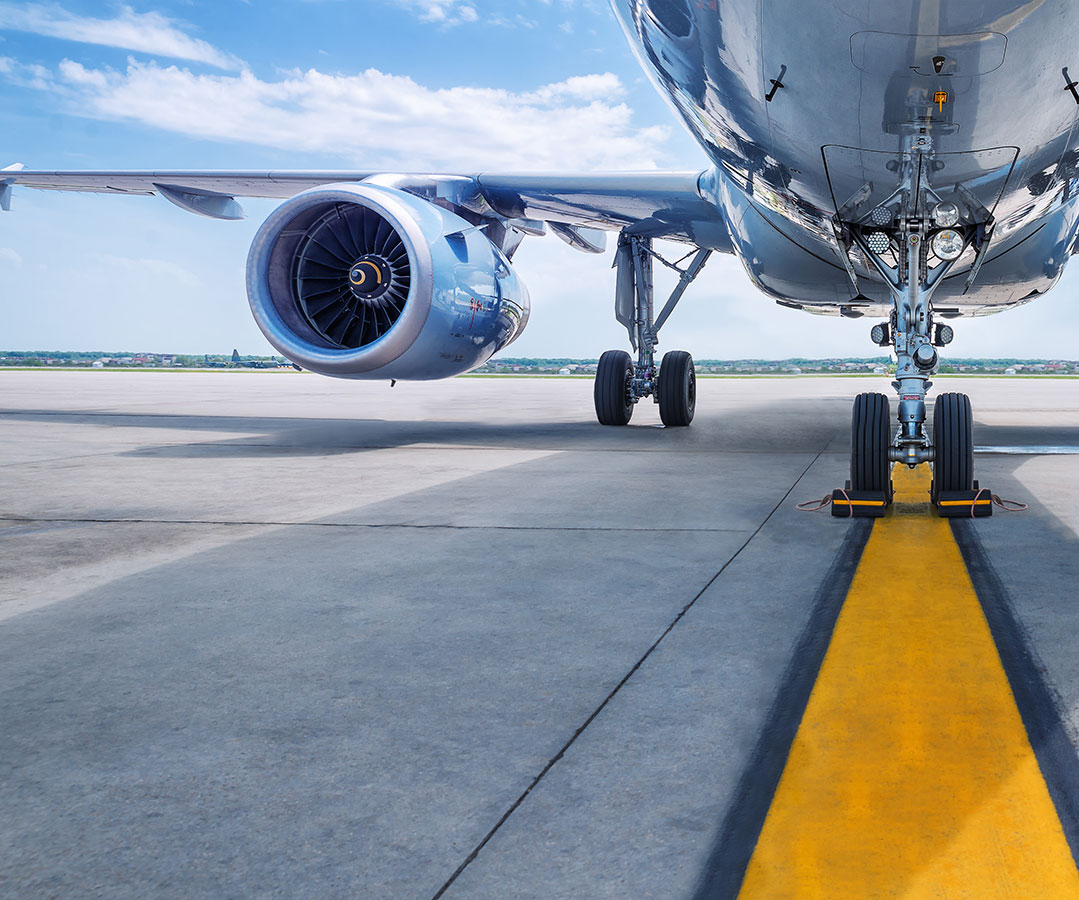 Maritime
At XGL / Spain, our international maritime department specifically organizes all operations in FCL (Full Container Load) and LCL (Less Container Load), with the support and coordination of the best international shipping companies.
We manage your imports and exports to and from the five continents and we have our own consolidated shipping service that allows us to adapt to the specifications of your cargo.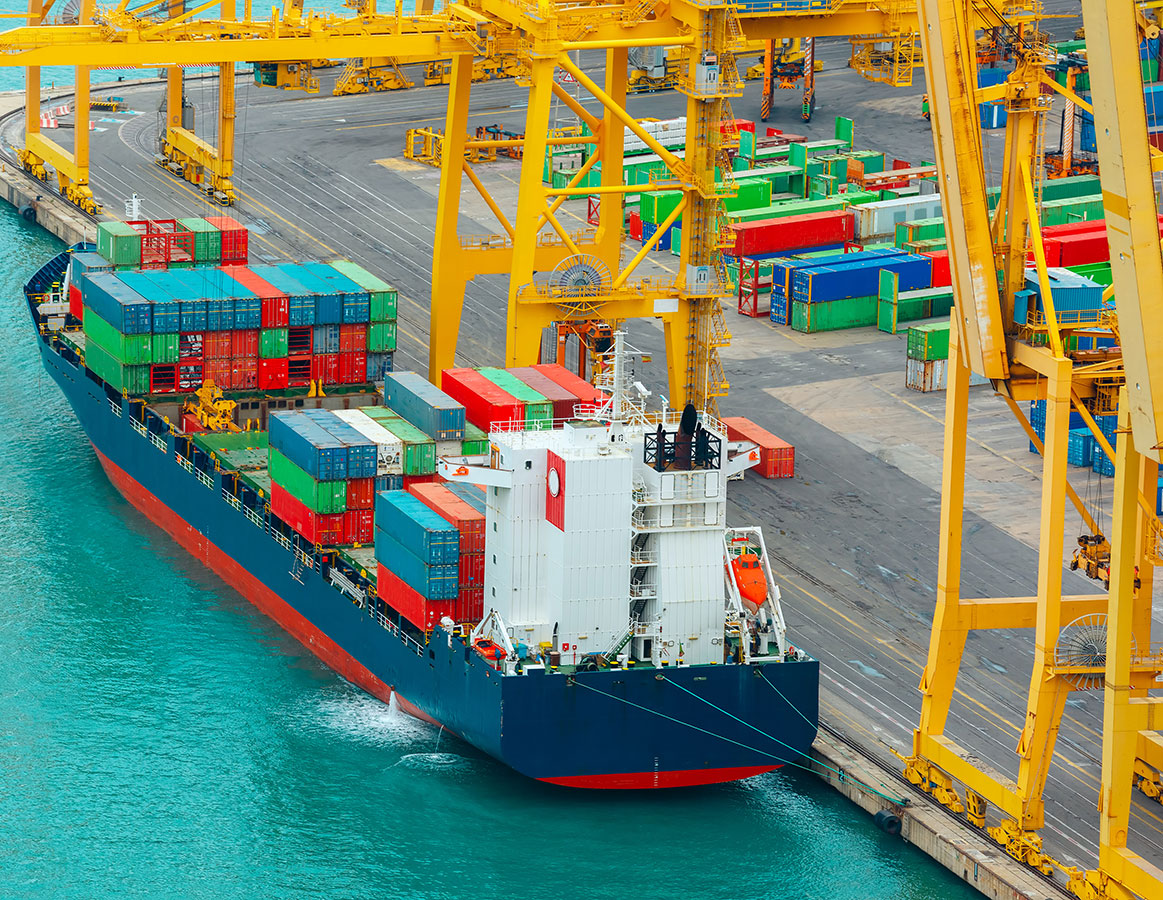 Land
The versatility of our land department makes it a great ally in air and maritime operations and it also provides our clients with a wide range of road logistics solutions: national and international transport, parcels, fractional or complete cargo and special dangerous goods transport services among many other services. Furthermore, the direct deliveries from XGL / Spain guarantee  security and safety while your cargo is in transit without any additional handling in the supply chain.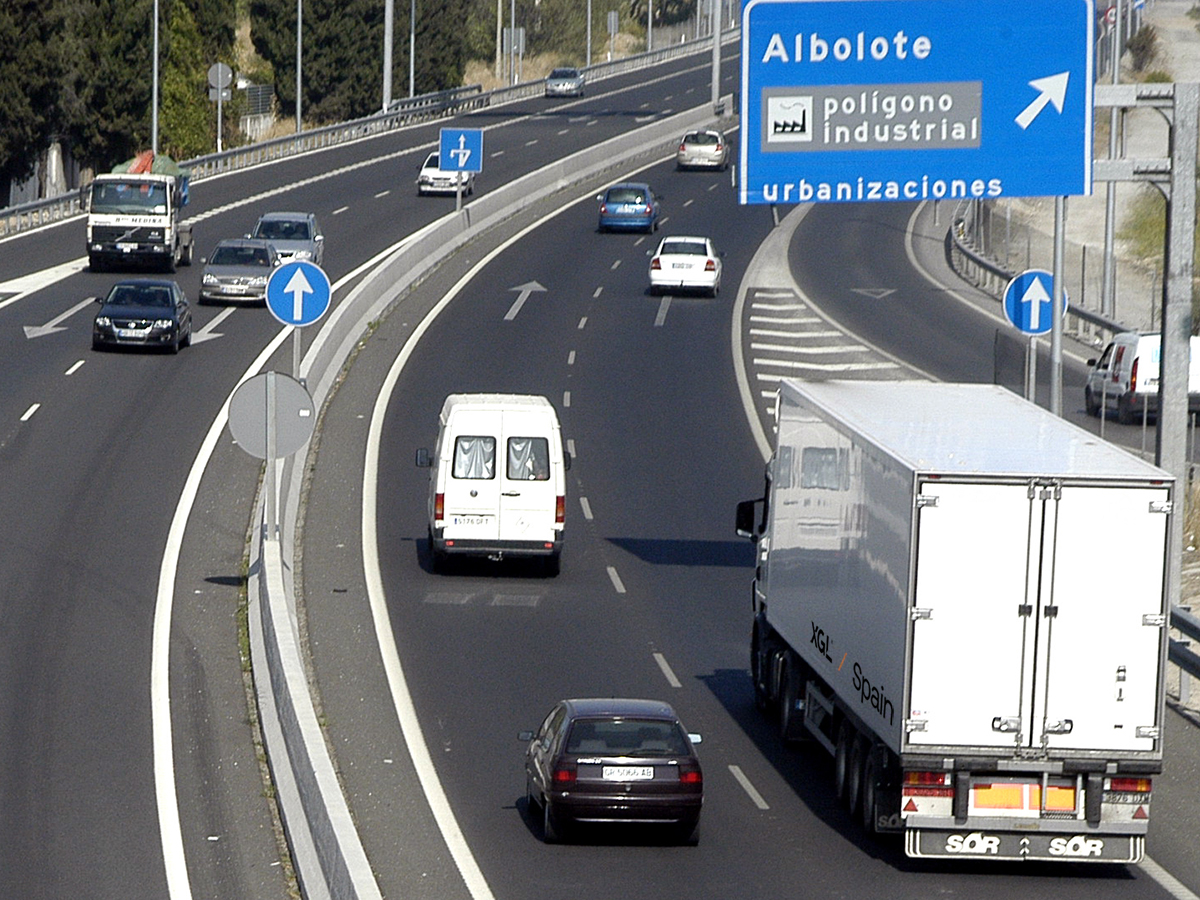 Consolidated shipping
XGL / Spain provides its own regular consolidated shipment service from Spain to Mexico, Africa, the Middle and the Far East every week.
Our headquarters in CDMX, Puebla, Italy and Dubai, together with our global network of agents, enable us to schedule these air and maritime consolidated shipments and advise our clients on the product nationalization procedures.
Moreover, the XGL / Spain groupage service, with worldwide coverage from two main logistics points, Valencia and Hamburg, provides our clients with a wide range of possibilities.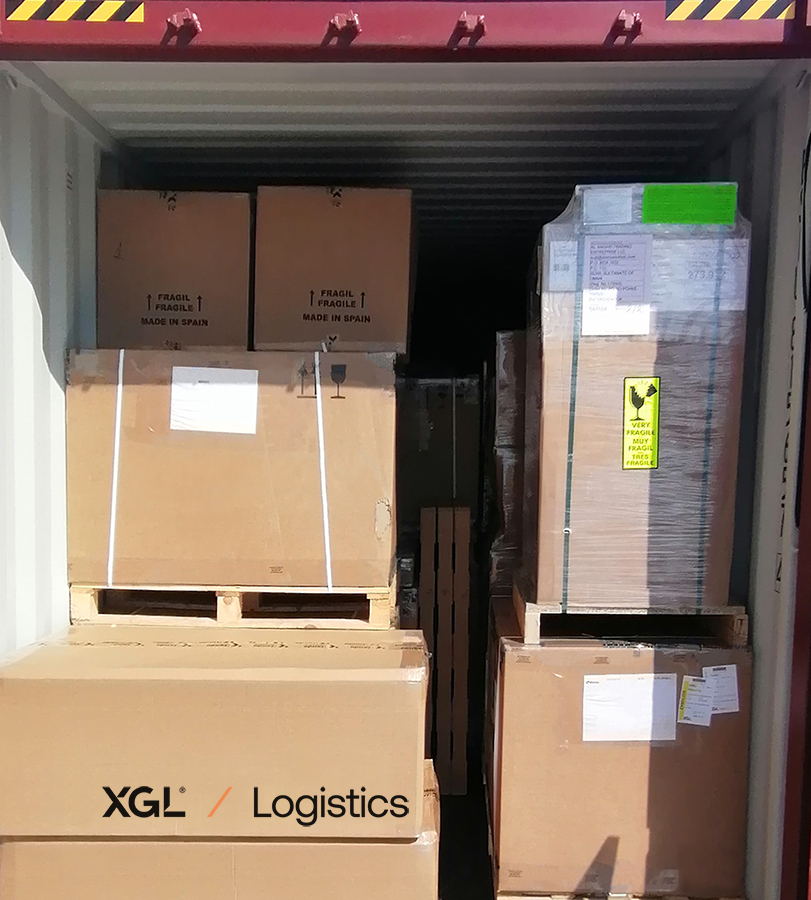 Warehouse
Our warehouse, which is fitted out for general cargo and dangerous goods (STORING HAZARDOUS SUBSTANCES CERTIFICATION), has several customs licenses: ADT / DA / LAME and authorization as an accredited agent of the Ministry of the Interior according to the National Security Plan for air cargo. In the latter case, this means that we can clear customs, save time on export procedures and optimize costs. We supply solutions for the storage and distribution of merchandise, labeling, refilling and repacking service, cargo insurance and our scales are certified according to the SOLAS Convention. As well as carrying out real-time tracking and thorough stock control to make sure your product is in good condition, we have a cage for air cargo and high value merchandise with restricted access and 24/7 CCTV surveillance.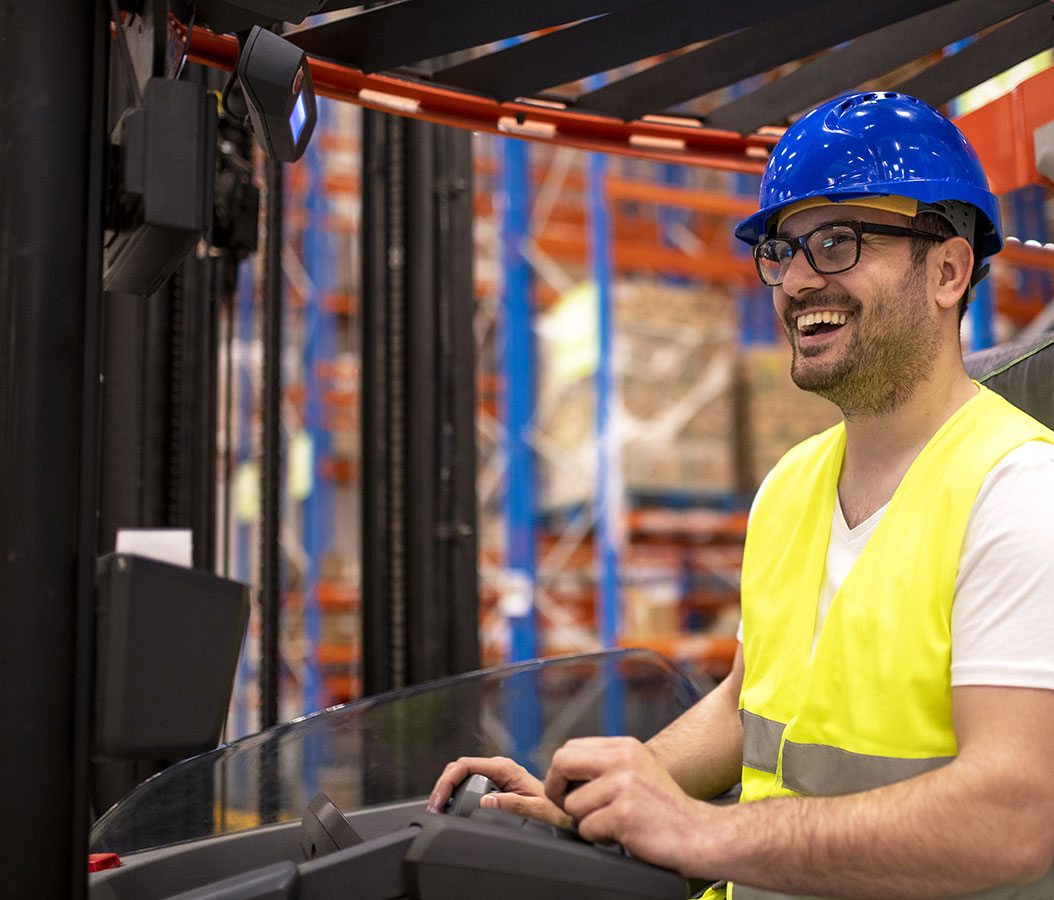 Dangerous goods
All the XGL / Spain team is certified to handle dangerous goods. We put our extensive experience and training at your disposal to provide you with a servicethat has all the guarantees in operations that involve storing or transporting dangerous goods, in addition to general cargo. Our warehouse is accredited with the STORING HAZARDOUS SUBSTANCES CERTIFICATION and it has a sophisticated alarm and video surveillance system.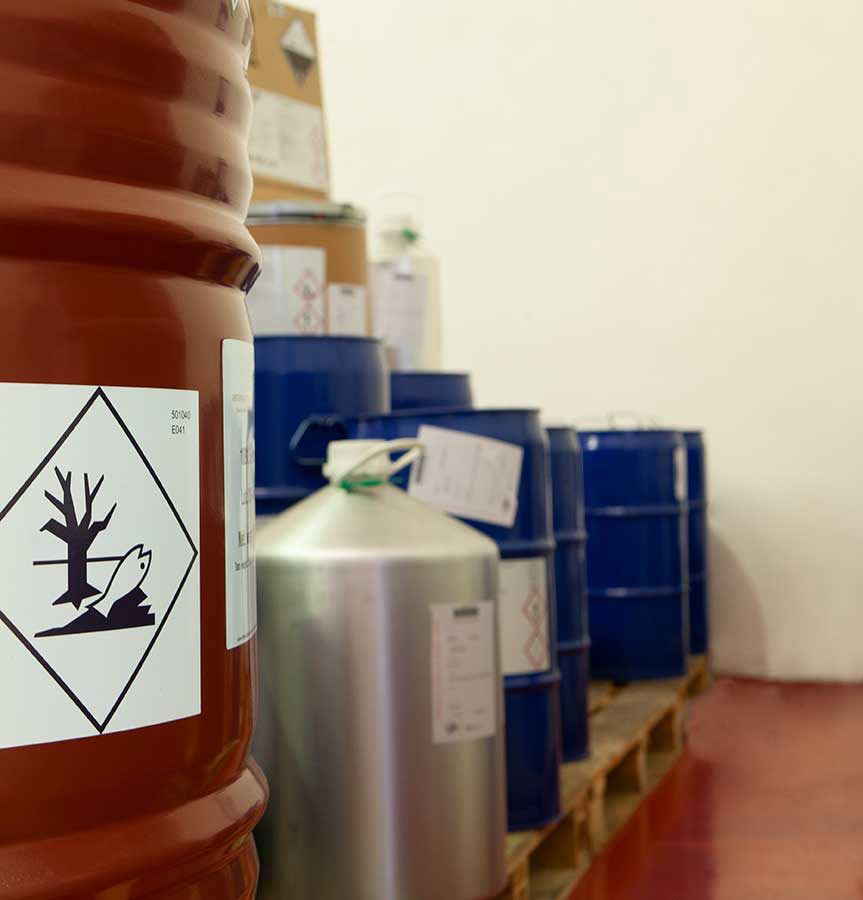 Project cargo
We know that standards do not always work. For this reason, at XGL / Spain we specialize in the transport of oversized cargo and non-standard cargo, because we want to manage your projects whatever their characteristics.
Get in touch with us and we will make your cargo viable by land, air or sea from and to any part of the world.