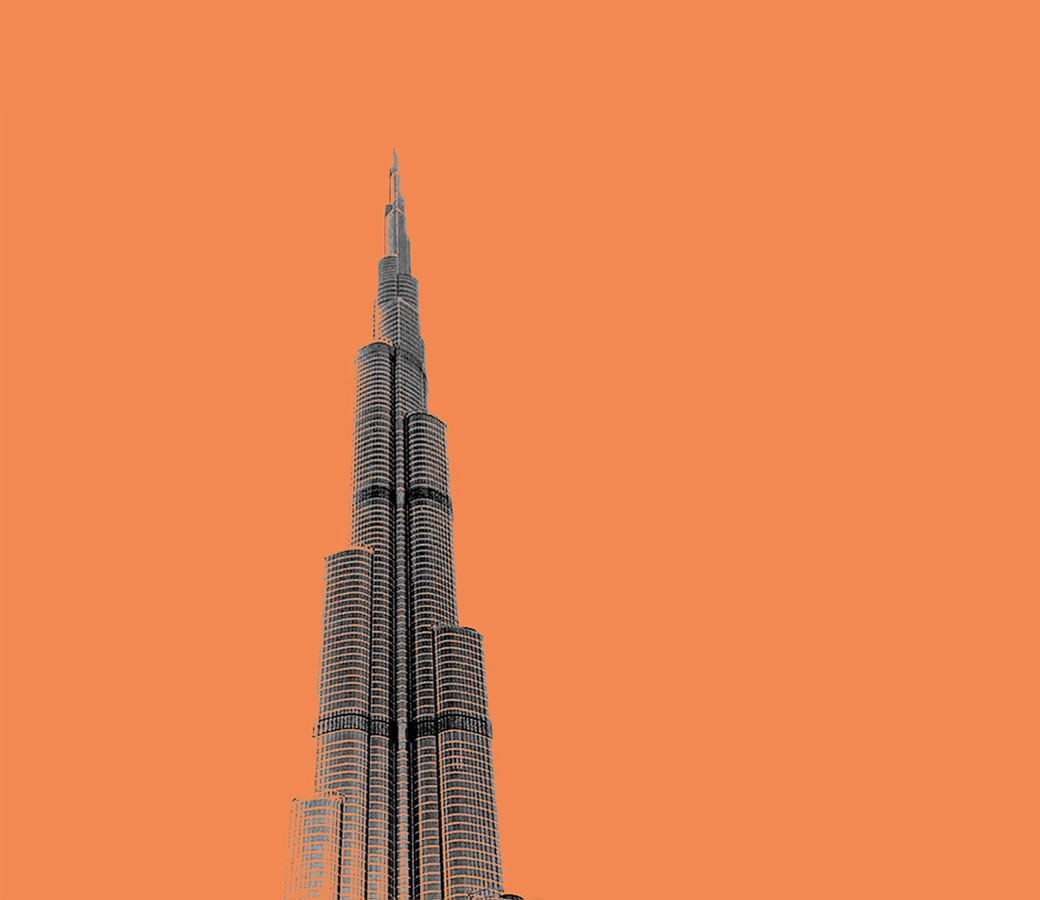 XGL UAE
We are an all-round logistics company that operates from our own offices in Spain, Italy, Mexico and the UAE, with the support of an extensive global network of agents. Our philosophy is based on customer satisfaction. This is our main value, which differentiates us from other logistics companies.
Trust our experienced team of professionals to tackle any industrial or business challenge.
Air
The XGL / UAE air department provides you with an export and import service that focuses on ensuring that your merchandise reaches its destination quickly, reliably and safely. We specialize in Air Consolidated shipments from ITALY, SPAIN & Rotterdam. We do Port to Port, door-to-door and cross trade shipments so that you can use the method  that best suits the characteristics of your operation. 
Furthermore, our collaborators in major airports guarantee us a relationship of trust with the airlines.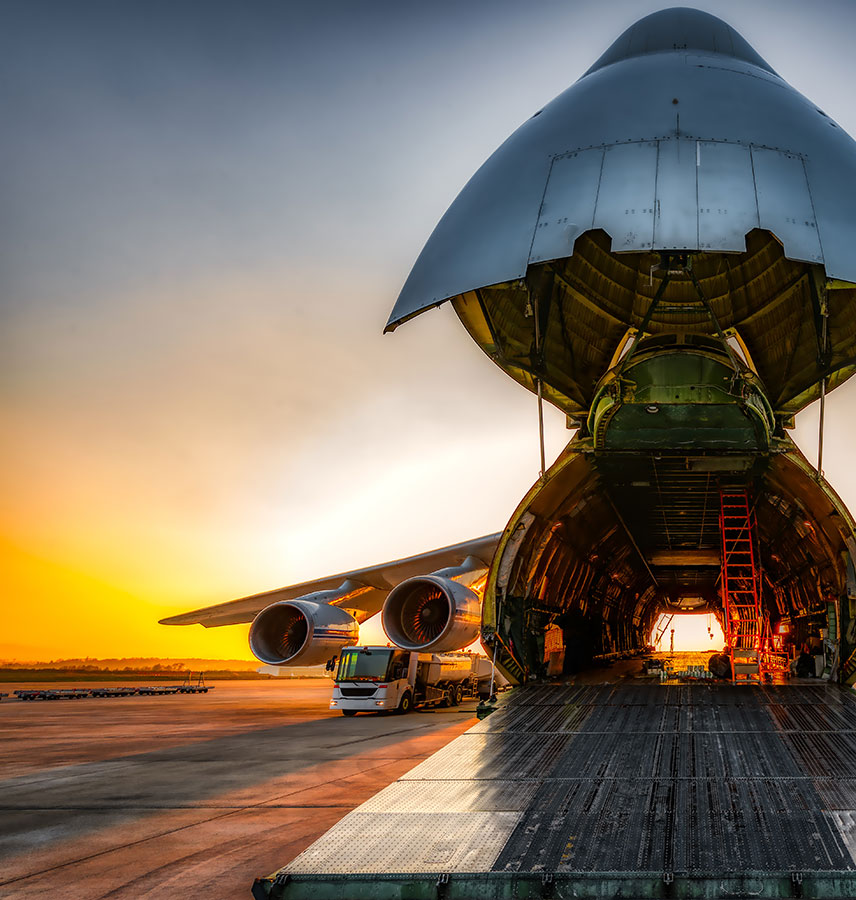 Maritime
Do you need customized solutions that meet your maritime shipping transport requirements? At XGL / UAE we have formed a great relationship with the shipping lines, which allows us to provide the best transit times and flexible scheduling to meet your needs.
Our maritime shipping services include both groupage services (LCL) and full container transport (FCL), to and from the main ports of the world.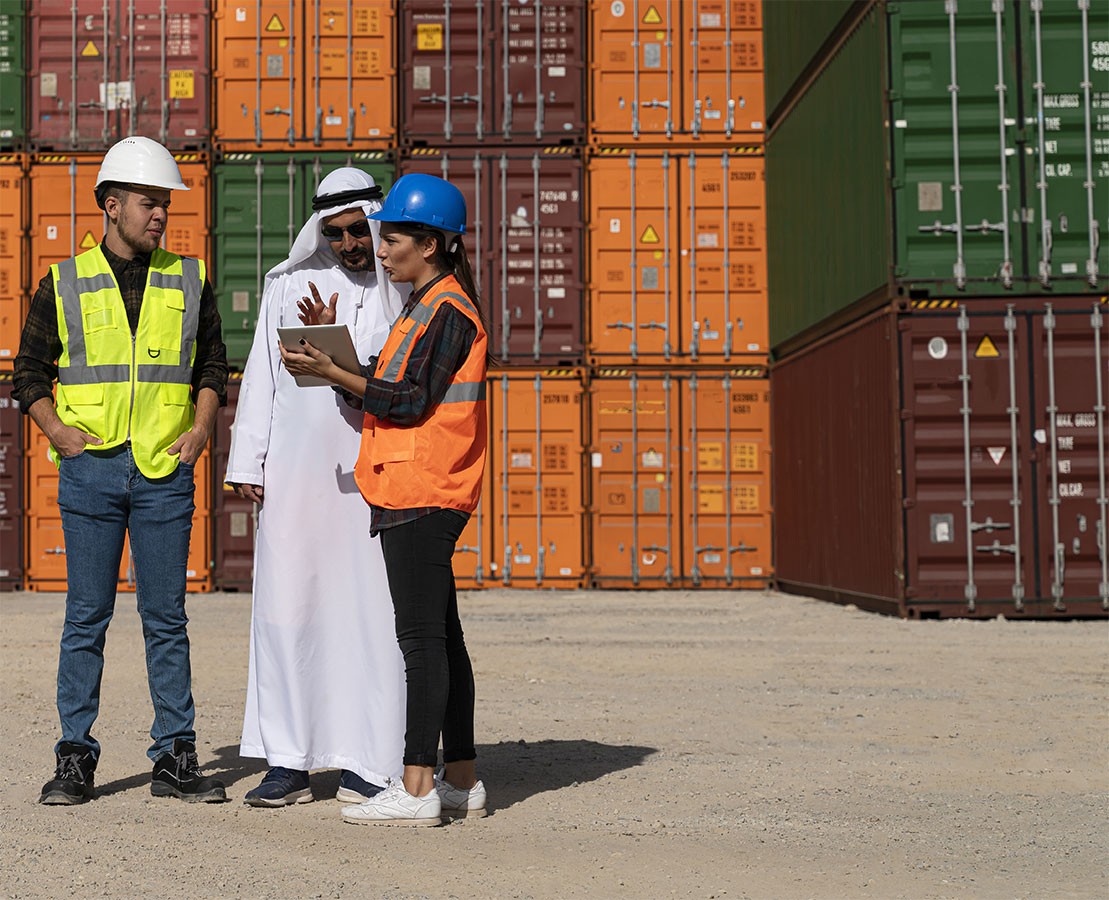 Land
At XGL / UAE we also provide remote site solutions through fully integrated logistics facilities. We specialize in handling land and sea cargo arriving at the UAE ports for delivery to countries of the GCC (Gulf Cooperation Council) such as Bahrain, Kuwait, Oman & Saudi Arabia. Our good relationship created with highway networks and border ministries enable us to provide smooth and efficient land freight services at competitive rates.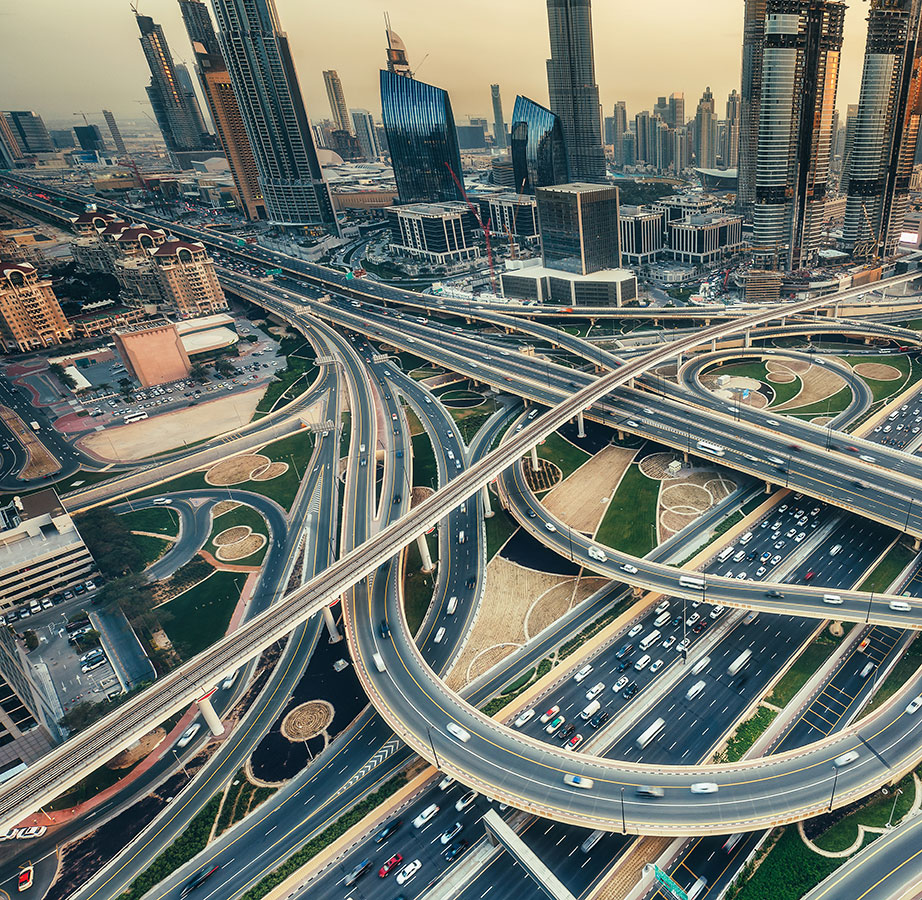 Consolidated shipping
At XGL / UAE we provide a consolidated shipping service around the world to meet the requirements of our customers regardless of the size of their cargo. We manage your shipments in the most cost-effective and timely way, to optimize your resources to the maximum.
AIR – EXPORT CONSOL: regular service to Kuwait, Dammam, Jeddah, Bahrain, Karachi, Sohar, Nhava Sheva, Alexandria, Singapore, Sharjah, Dar Es-Salaam & Mombasa.
SEA – IMPORT CONSOL: regular service from Spain, Italy, Rotterdam, Germany, Antwerp, Turkey, UK, USA, the main ports of CHINA, Taiwan & India.
CUSTOMS CLEARANCE & DELIVERY: we specialize in all type of documentation related to free zone & outside the free zone, customs clearance & delivery from Jebel Ali & Meena Khalid port (Sharjah).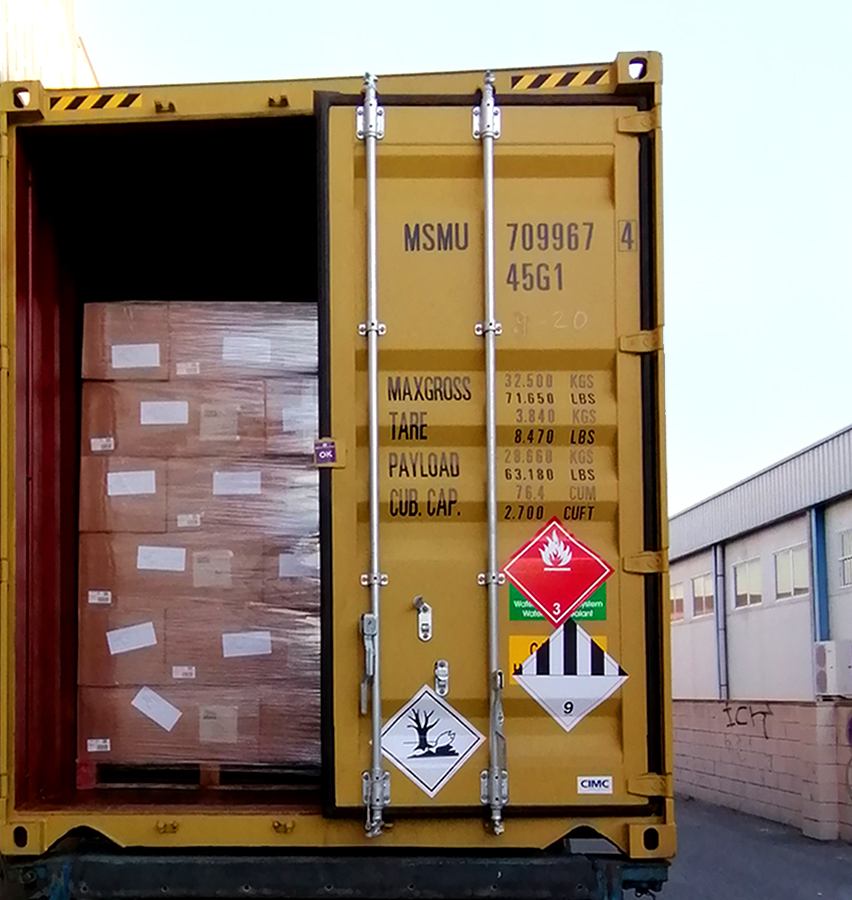 Cross trade
We also offer triangular operations in which cargo is transported from one country to another by land, sea or air, without going through the shipper's headquarters. This is possible thanks to our trusted agents and international partners in key logistics locations around the world.