→

Maritime freight transport: we bring the world to you

Logistic solutions for maritime transport for companies with global reach, adapted to each and every one of our clients' needs.

From FCL and LCL shipments to shipments with controlled temperature and hazardous goods (IMO).

*We do not transport waste, personal belongings, or shipments from individuals.
→

Certifications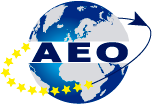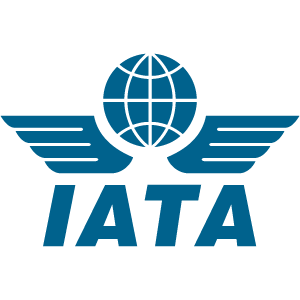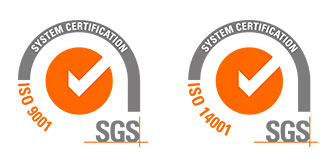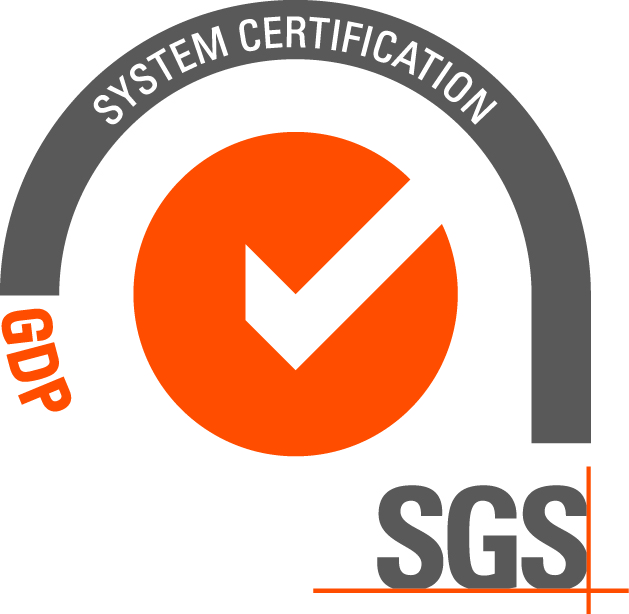 We offer a wide range of sea freight logistics solutions, including full container load (FCL) transportation, less than container load (LCL) consolidation, our own groupage service, liquid transportation, temperature-controlled transportation, oversize cargo transportation, and transportation of dangerous goods, among other services.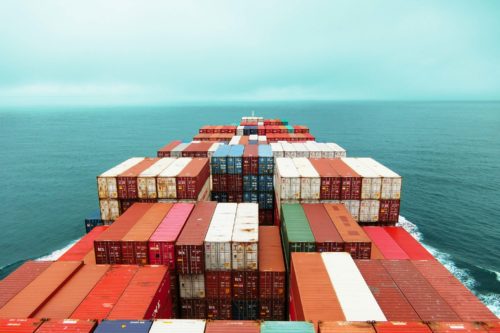 ⁄

Full Container Load (FCL) and Less-than-Container Load (LCL) shipments

We manage your shipments with departures from any port in Spain to any part of the world.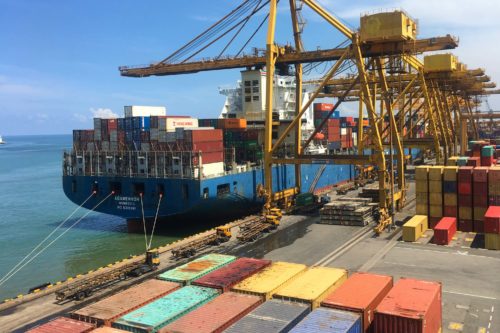 ⁄

Consolidated shipments

We have a regular and weekly schedule of our own consolidated shipments to Dubai, Singapore, and Mexico from Spain, providing cost reduction and connecting with different continents.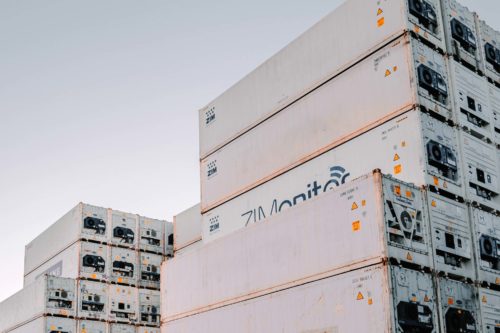 ⁄

Controlled temperature and transportation of dangerous goods

At XGL, we ensure that your cargo is kept at the appropriate temperature (FCL) while also handling the necessary permits for dangerous goods transportation.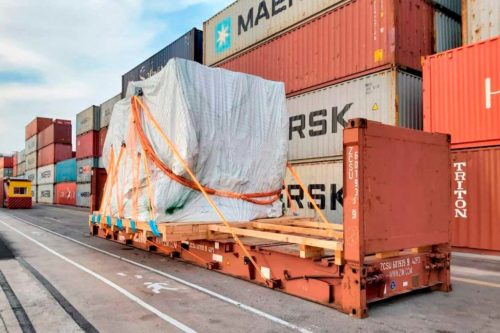 ⁄

Oversized cargo

We have the ability to manage cargo that cannot travel in containers with standard measurements.

⁄

  National and international coverage

We have a presence in more than 190 countries, so you can carry out imports and exports virtually anywhere in the world.

⁄

  Specialists in Dangerous Goods

We have extensive experience and training to offer you a service with all the guarantees in operations that involve storage or transportation of dangerous goods (IMO). Our warehouse is accredited with the APQ certification and has a sophisticated alarm and video surveillance system.

⁄

  Track & Trace service

At XGL we offer our customers real-time tracking of their goods through MyXGL and personalized tracking programming of your operations.

⁄

  Personalized service and attention

To help you improve your performance and reduce costs, we have logistics experts specialized in the main industrial sectors.