Companies that manufacture products, whether on a small or large scale, need to transport large quantities of materials and finished products to different locations. To meet these needs, XGL offers customized and reliable transport solutions, with a special emphasis on heavy load transport.
At XGL, we understand that heavy load transport can be a logistical challenge due to specific regulations and safety standards that must be met. That's why we have a wide fleet of specialized vehicles and trained personnel to handle heavy loads, ensuring that the cargo arrives safely and efficiently at its destination.
We offer heavy load transport services for a variety of industries, including construction and manufacturing. For the construction industry, we offer transport of construction materials such as bricks, cement, steel, among others. Additionally, we have experience in transporting heavy machinery such as cranes, excavators, and forklifts.
On the other hand, in the manufacturing industry, we offer transport of heavy equipment such as industrial machinery and large components. Additionally, we have the flexibility to adapt to the specific needs of each client, offering customized transport solutions for any type of heavy load.
At XGL, we not only focus on national transport, but also on international transport. We have a wide network of offices and agents worldwide, which allows us to offer heavy load transport services nationally and internationally.
In summary, if your company needs to transport heavy loads, XGL is the reliable and safe option to meet your logistical needs. Contact us for more information about our heavy load transport services and how we can help you deliver your products to their final destination.
Contact us: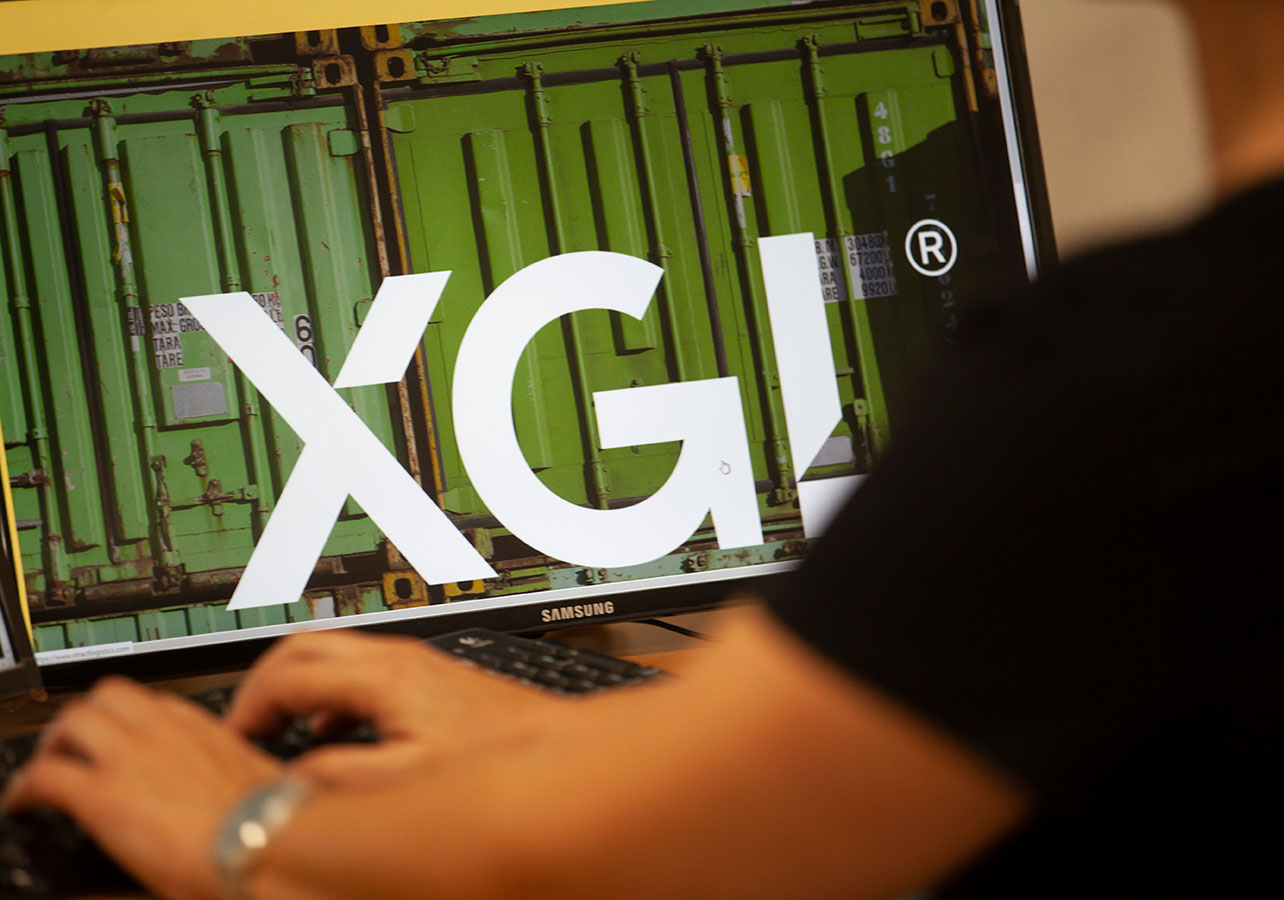 Contact
Don't forget to visit our blog for more information about our transportation solutions for other industries, such as chemical transportation! And make sure to follow us on social media to stay up-to-date on the latest news and trends in the logistics industry