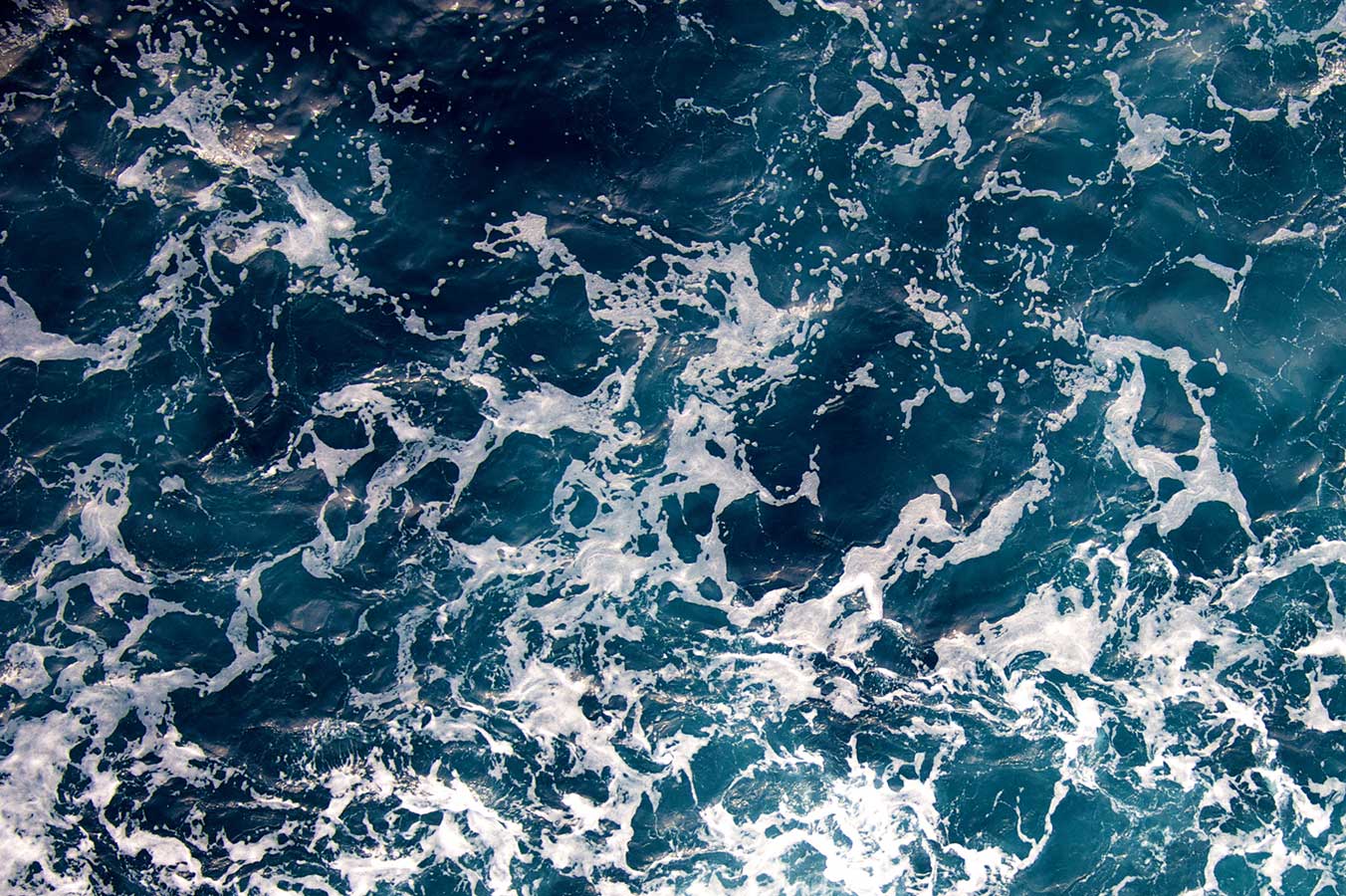 Quality and environment policy
At the express wish of the Management and convinced of the need and importance of a correct internal organization and environmental protection, as a fundamental element in an increasingly competitive environment where customers continually raise their demands, XGL has implemented an Integrated Management System under the standards UNE-EN-ISO-9001, UNE-EN-ISO-14001 and OEA requirements.
The objective of the company is to develop the activity of LOGISTICS OPERATOR taking into account that the requirements of our clients and interested parties are a priority, providing adequate conditions of quality, safety and environmental protection, maintaining our facilities and activities in accordance with local legislation, autonomous, state, complying with European and international regulations. For this reason, this Company Policy is established, which includes the principles of the organization.
This Company Policy determines the principles on which it bases its actions and decisions, such as:
Involve all members of the organization in the development and continuous improvement of the Management System and the improvement of its environmental behavior, making them participate in its maintenance.
Comply with the legislation and regulations in force in the sector, as well as with other requirements that the organization subscribes to, ensuring its updating and adaptation to the activities carried out.
Raise awareness and involve all staff of the organization, as well as contractors and suppliers in the prevention of damage and security in the supply chain.
Integrate safety factors in the planning of new processes and in the modification of existing ones.
Establish objectives and goals in terms of quality, environment and safety, and ensure their achievement through planning and provision of the necessary resources in order to achieve continuous improvement of our organization.
Effectively assign functions and responsibilities of the staff, providing them with the technical and financial means necessary for the effective development of their work.
Provide the staff with the specific initial and continuous training necessary to guarantee that they carry out their work properly, as well as the necessary technical means.
It is a priority for XGL to ensure that this Policy is extended, accepted, applied and maintained with the collaboration of all personnel at any level of the organization, as well as the Interested Parties.
The Management and all XGL personnel are committed to creating a culture within the organization that allows us to anticipate the needs of our clients, detecting incidents and attending to their needs and claims, assuming the satisfaction of their expectations as the main objective.
In order to comply with these requirements, an Integrated Management System will be created and made known to all personnel, documented in a Procedures Manual which describes its requirements.
Alicante, September 25, 2018
The Direction