We are excited to announce that we have moved! Our administrative offices are now located in a new building that will allow us to continue providing the best service to our clients.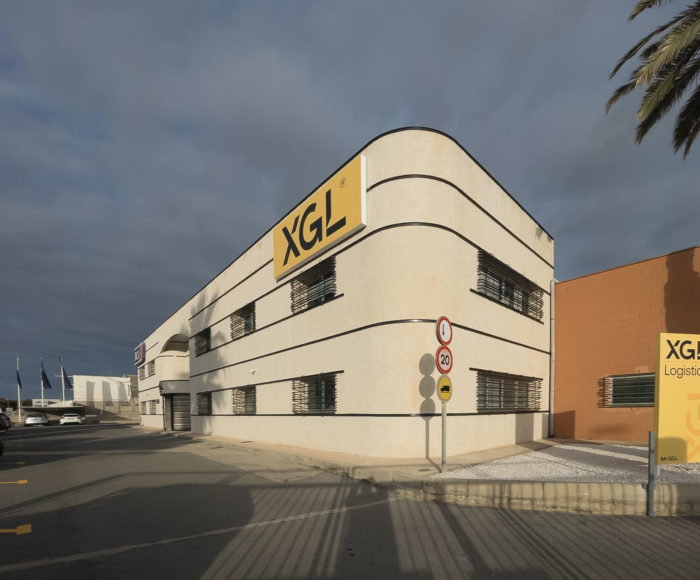 Our new offices have spacious meeting areas, collaborative workspaces, and much more. In addition, they are equipped with state-of-the-art technology that will allow us to be more efficient in our daily work.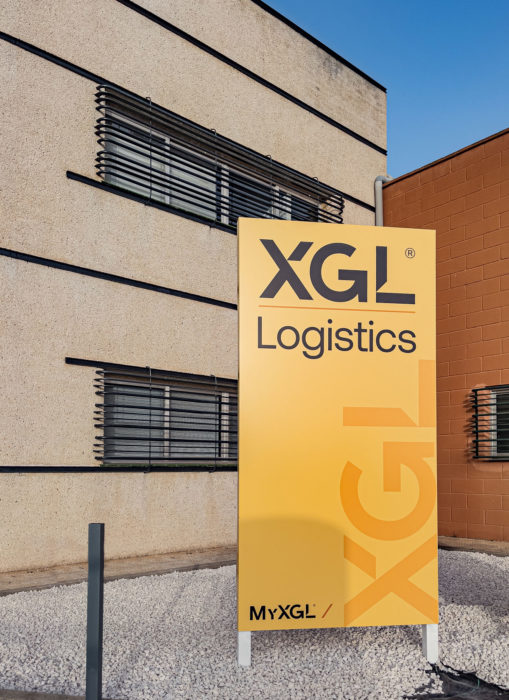 In these new facilities, we will continue working with the same passion and commitment that has always characterized us. Our goal is to continue growing and improving to offer innovative solutions to our clients.
We invite you to visit us in our new offices and see firsthand everything we have to offer.
We look forward to seeing you there!